Easter Friday
April 25, 2011
How did you spend your public holiday?
For me, I went out with my family! <3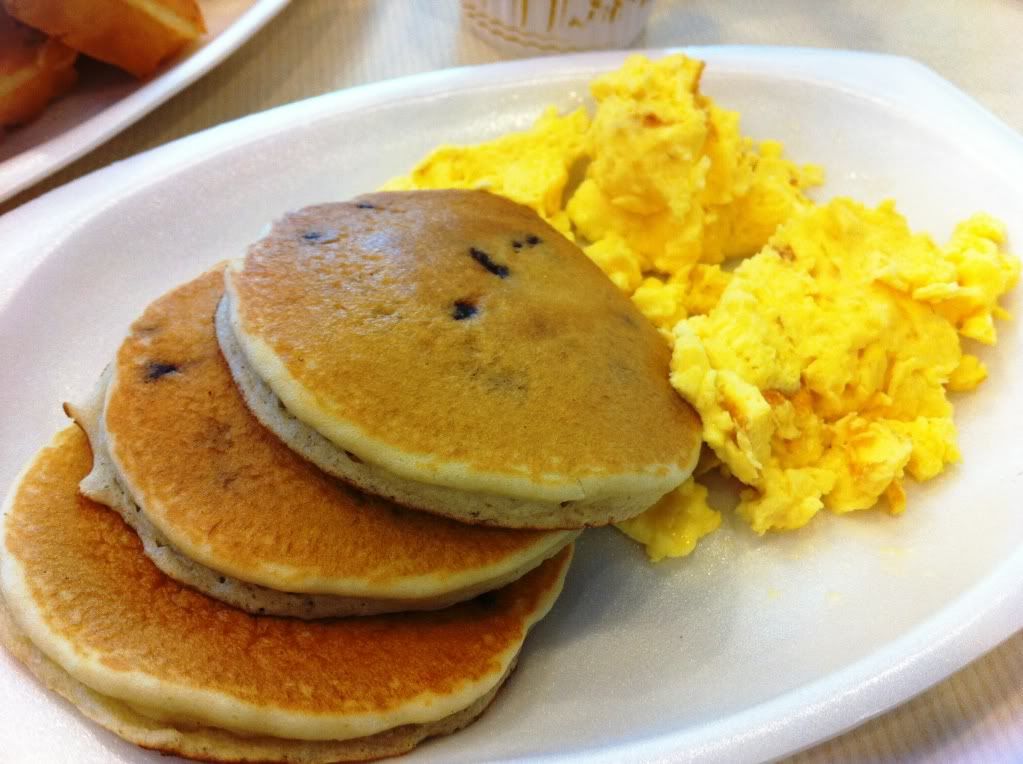 Headed to the huge KFC near Kallang Stadium with my parents for breakfast.
As you can guess already, this is the new blueberry pancakes with scrambled eggs!
Waffles with scrambled eggs!
Tea
Cappucino
Twister meal, american style!
My family likes it, tastes yummy!
My afternoon was basically a trip to the temple to offer prayings to my great-grandparents with my relatives, then a 'party' at home.
Youngest cousin is K1 already! I swear, time passes reallyyyyyy fast, it's scary.
Went to Marina Bay at night, after an amazing dinner!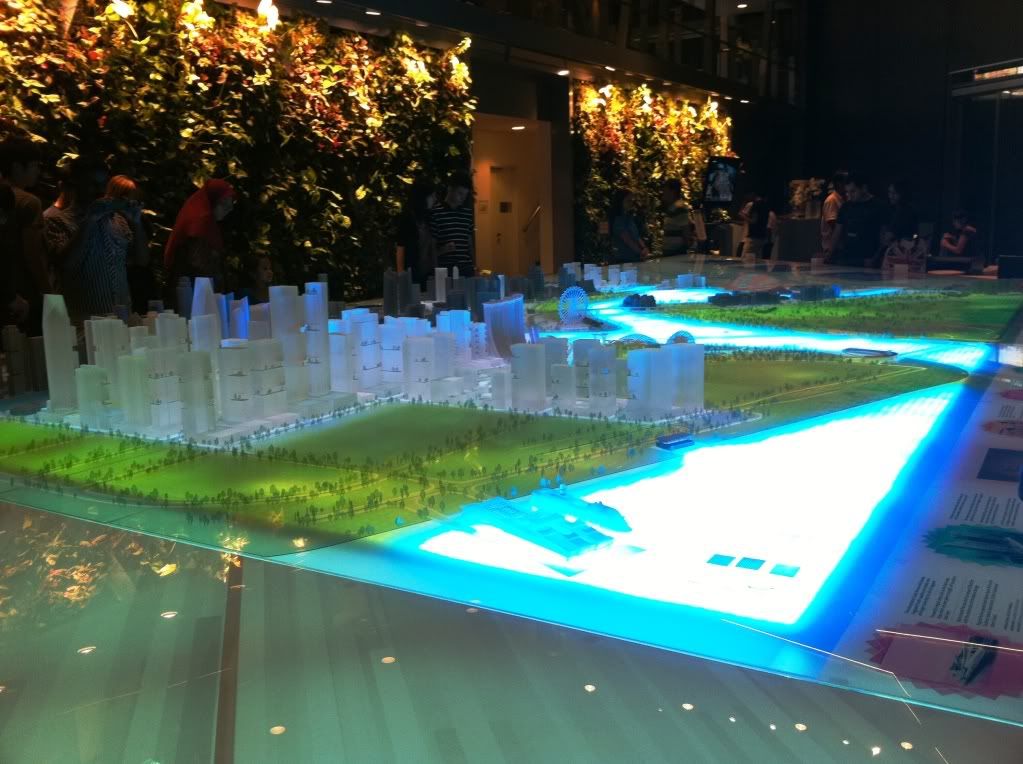 This is what Singapore will be like in a few years.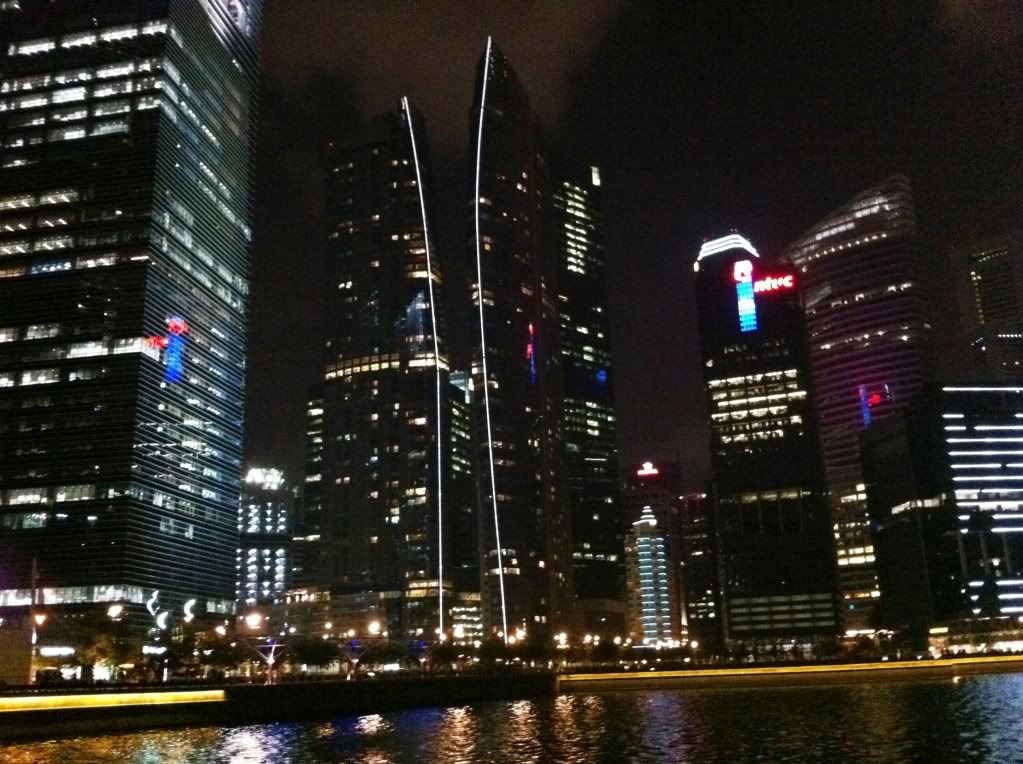 I loveeeeee the scenery at night! It's beautiful, the lights & stuff.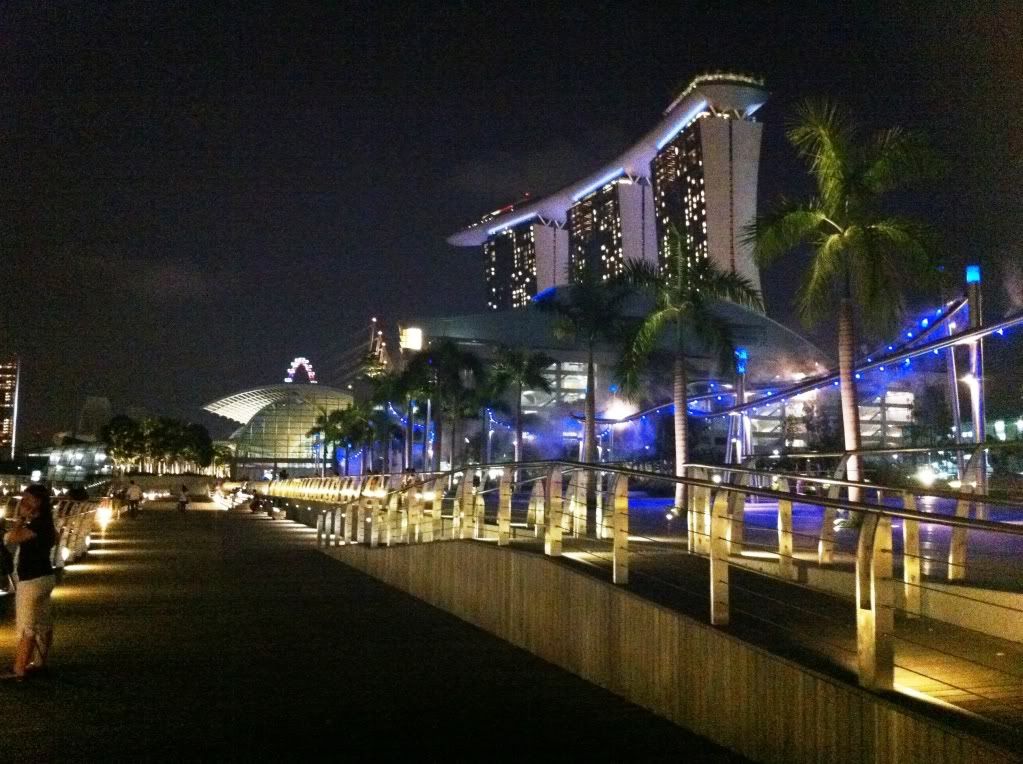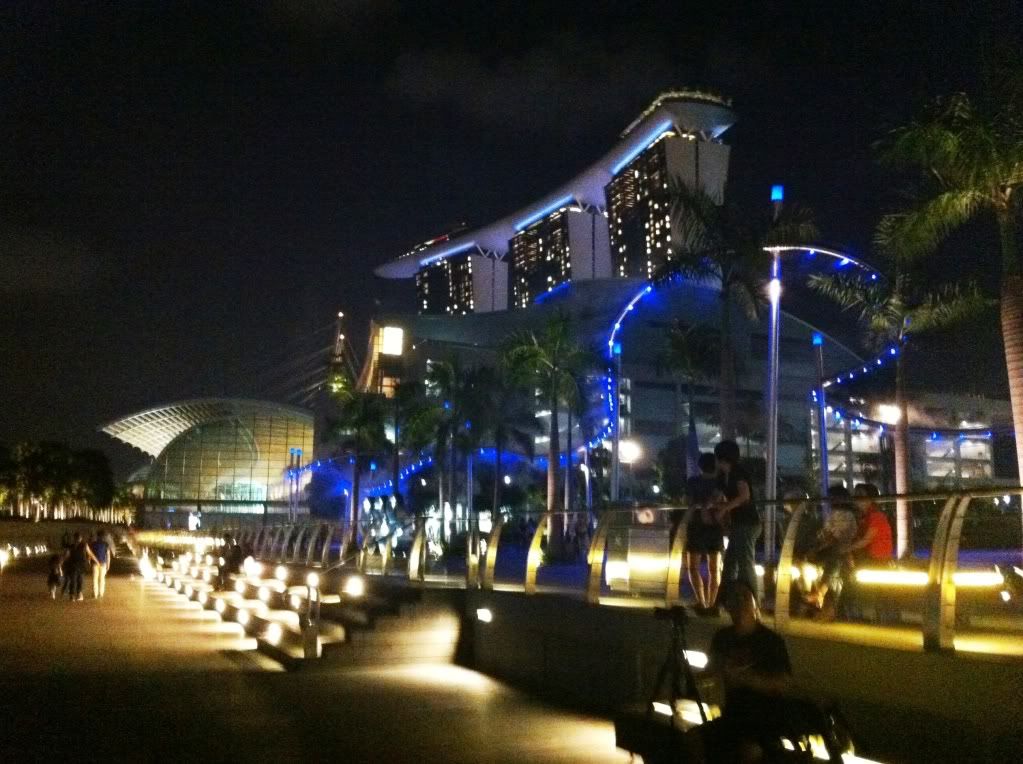 There's this water show happening when we were there. Stunning.
The last time I came here, it was still under renovation. Look at what it has become now!
The skating rink. I've always thought it was for ice skating! But there ain't no ice & the kids aren't wearing any gloves at all.
Saw Cold Rock Ice Creamery there!
Got the hazelnut one & shared with my brother. Love it, tastes awesome! :D
I cannot believe Singapore became like this. For a moment, I thought I was in another country.
I really wonder in the future, what Singapore will be like.