Selling: Rilakkuma Stuff!
January 18, 2012
If you follow me on Twitter (@iisjong), you'll probably know that I'm selling away some of my Rilakkuma stuff. My dad bought them from Malaysia but there're too many for me, so my initial plan was to just sell those away. It seems like many people are interested and my dad is going to Malaysia again tomorrow, so I thought if you people want to get your hands on these cute little things, tell me what you want and I'll ask my dad to buy some more since it's so convenient!
Do note that I'm doing this not for the profits, but to share the joy with Rilakkuma lovers~ (♥ó㉨ò)ノ♡ These are what I will be selling: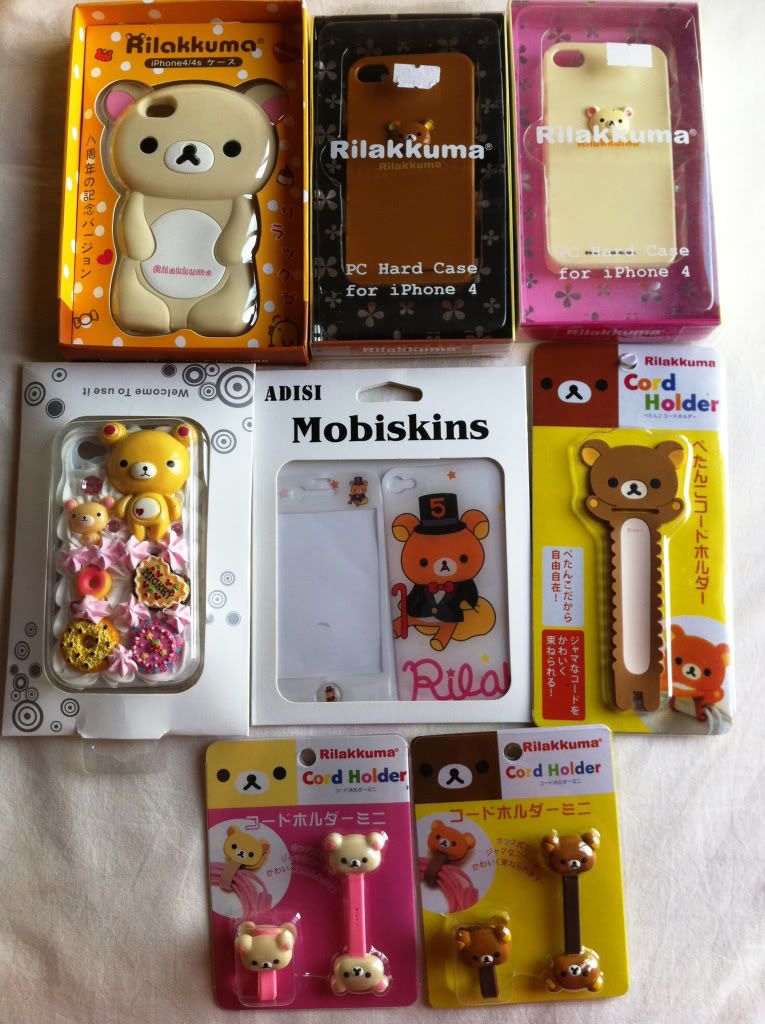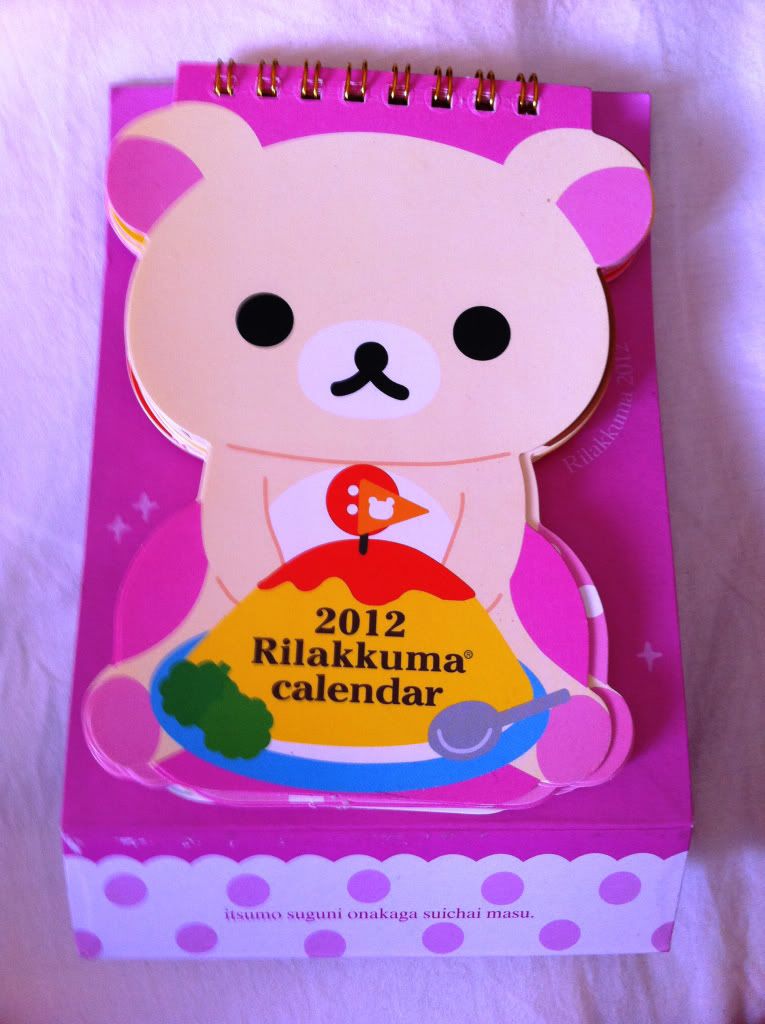 If you are interested in getting one of these or similar but of other colours or design, do leave a comment or drop me an email at jiahui_0509@hotmail.com. Another way is to tweet me at @iisjong. Friend's get special price! Please inform and confirm with me latest by 9am tomorrow. Thank you!
(*^▽^*)