Marching out of March! (Part 2)
April 30, 2012
Alright, sorry for the long wait and here's Part 2 of my March from my phone! \(*T▽T*)/ Read about my Part 1 here:
http://iisjong.blogspot.com/2012/04/marching-out-of-march-part-1.html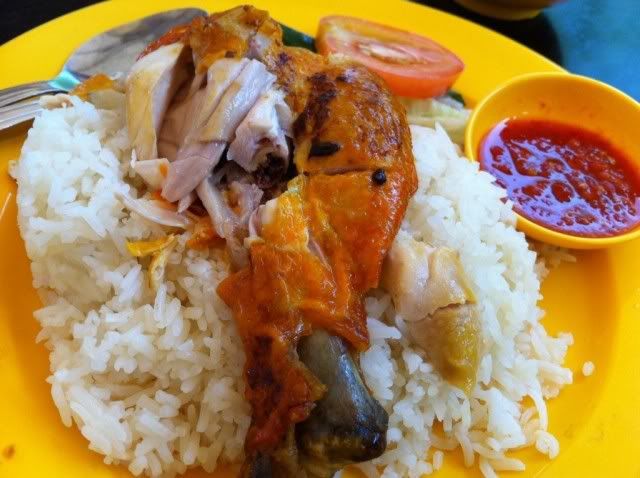 #1
Tried this chicken rice from Makansutra at Esplanade. It not only looks good, it tastes good too!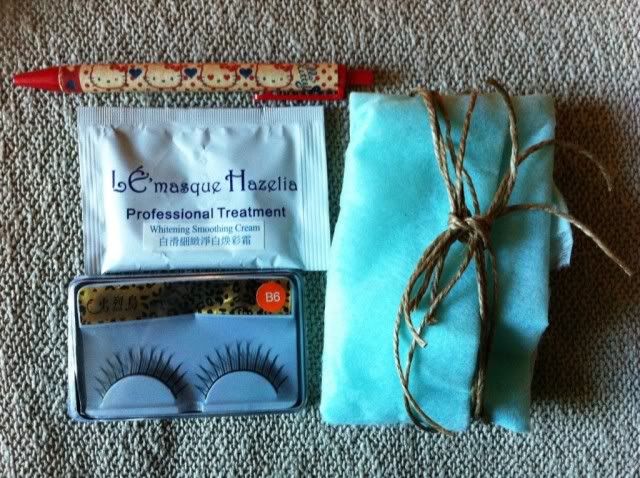 #2
Won another Twitter giveaway, this time it's from femmexfatalesg! *(*´∀`*)☆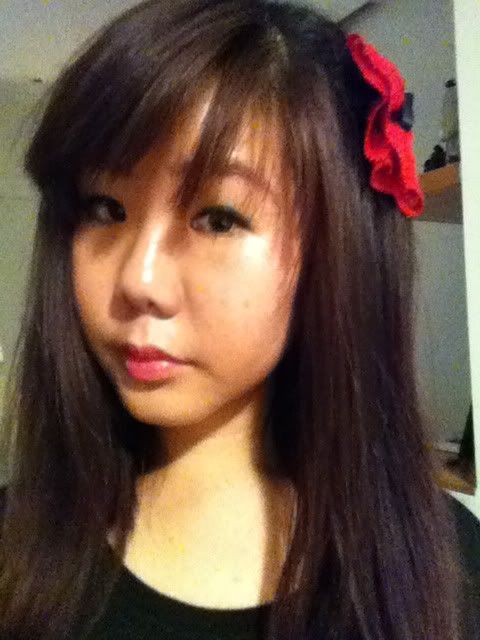 #3
Random camwhore picture without lens without lashes without specs! :O
#4
Random camwhore picture before I left for Bangkok in Thailand~
#5
Went to my poly schoolmate Guo Yue's house to play mahjong with my other schoolmates. This is his dog, Sky! Awwwww so cute but I'm scared hehehe...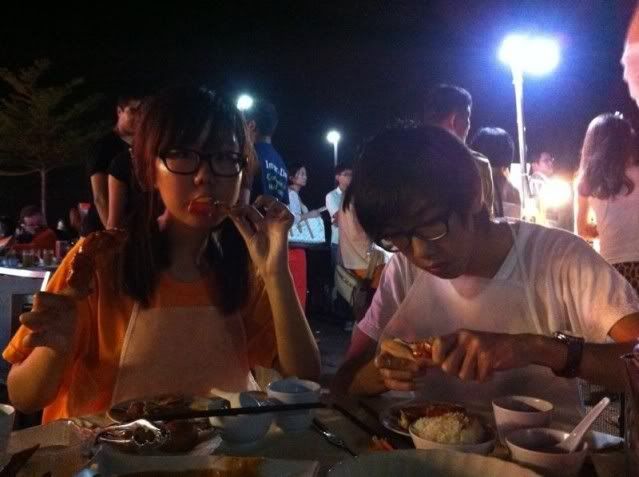 #6
Went to East Coast Park to have seafood with the family. Asked my parents to take this picture because my bro & I had this apron / bib-like thingy and I thought we looked cute!
#7
Went to Long House kopitiam at Thomson one day in between filmings for dinner. One of my friends told me that the goreng pisang there was good so I tried it with her.
#8
Received my very first smartpac! It contained the Mucota Dyna products (´∇ノ`*)ノ
#9
My poly schoolmates came over to my house for mahjong! Damn awkward moment when I asked them to take a picture together in front of my refrigerator lololol.
#10
Won Ion Orchard vouchers because my Notikum blog post made it to the Top 3 entries! You can read about it here:
http://iisjong.blogspot.com/2011/09/always-looking-for-places-with.html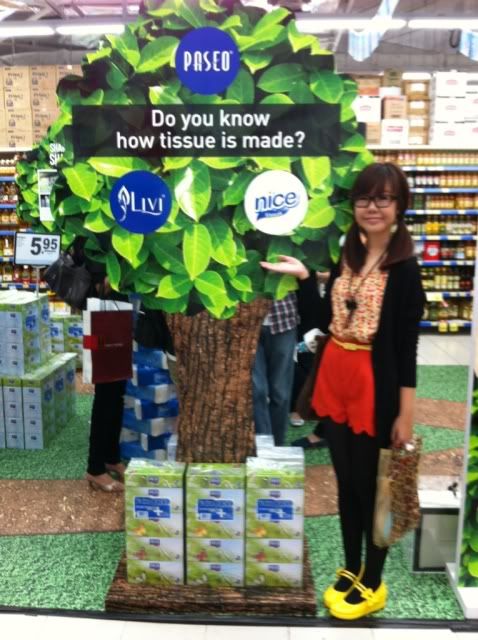 #11
This was taken at the Paseo event, I love my outfit for that day although it was quite a weird mix...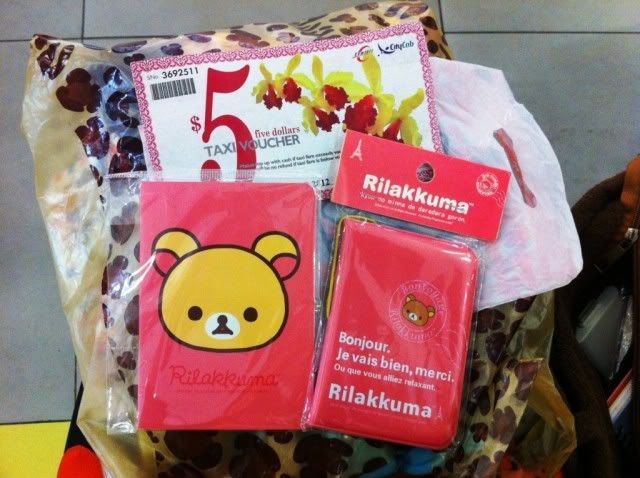 #12
Thank you Stephanie for the gifts, really appreciate it! (^▽^)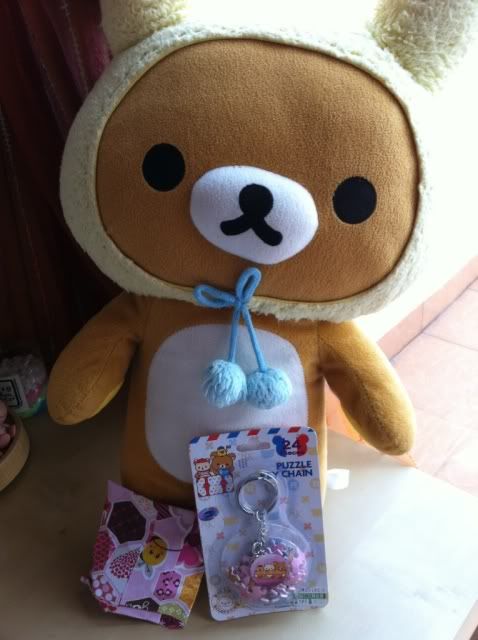 #13
Thank you Rui Ting for the gifts from Taiwan! Weelakoomah is happy to have new Rila friends! \(^ ^)/
#14
The finished product of the mini puzzle ball key chain which is now hanging on my handphone.
Thank you for reading! This is an abrupt ending, but do stay tuned for more updates soon, hehehehe~