I'm a Singapore Blog Awards 2012 Y Bloggist Finalist (YA IKR OMG! ;D), & this is my E-Interview
June 18, 2012
You guys should know by now that I am nominated as a Finalist in the annual Singapore Blog Awards organised by omy.sg, under leading media group Singapore Press Holdings (SPH) *SCREAM!*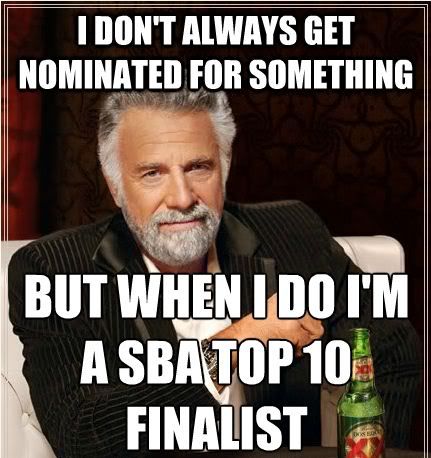 Way to go me, I must say. So here's a E-Interview on what are my thoughts and feelings on the nomination. Let's go!
1. How do you feel about being one of finalists in Singapore Blog Awards 2012?
One word to describe how I feel is definitely
SHIOK!
I honestly didn't expect myself to get nominated. I was logging into the SBA website (
http://sgblogawards.omy.sg
) during class to see who were the finalists since everyone was so excited about it on Twitter, and I literally stunned in my seat when I saw my face in the Y Bloggist category.
2. When did you start blogging and what drew you to it? Where do you get inspiration for your blog content?
I first started blogging when I was in Primary 6/Secondary 1, so that's almost 6-7 years ago? At that time, blogs were quite the "in" thing and even the most popular girl in school had a blog, so curious me wanted to give it a try too. I was completely clueless about HTML stuff at first, and sadly no one wanted to help me with it, so it gave me the chance to explore something that is very new to me. Also, it was very convenient for me since I'm always on the computer every time I got home from school. I loved how I am able to share my daily thoughts in this tiny little space (my first few blog posts were super duper lengthy ramblings), and it was also a platform for me to think back about my day and practice writing at the same time.
I get blog inspirations EVERYWHERE! Call me weird, but my brain cannot stop thinking about stuff sometimes. The wackiest ideas suddenly strikes on me at the strangest times.
3. How do you feel about the other Finalists in your category this year? How do you think you will fare compared to them?
I personally know some of them so we're like supporting each other and having a "friendly competition", hahaha! Well, I've read all of the Finalists blogs and they seem like well known bloggers with a lot of readers........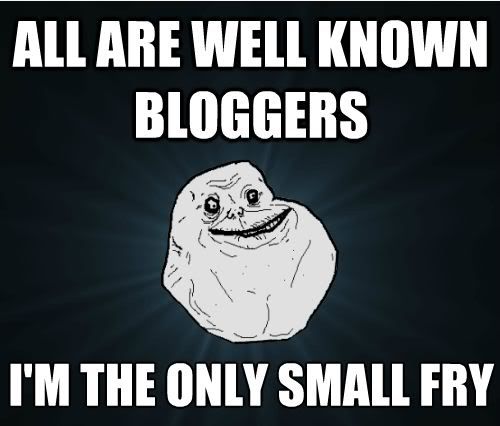 I don't know much about them so I can't judge them, but obviously all of us work very hard for our blogs so I wish everyone the best of luck!
I honestly don't know how I'll fare since we all have different writing styles, so I guess I'll just leave it to fate!
4. Give a reason why readers should visit your blog and vote for you?
My blog background is yellow in colour, so I hope that every reader who visits my blog will feel happy and leave happily. ;D
I believe many of you guys can see my hard work in trying to come up with ideas for blog content and even in finding time to blog despite my really busy schedule! This is the first time my blog is nominated for something so huge, so sarpork me leh!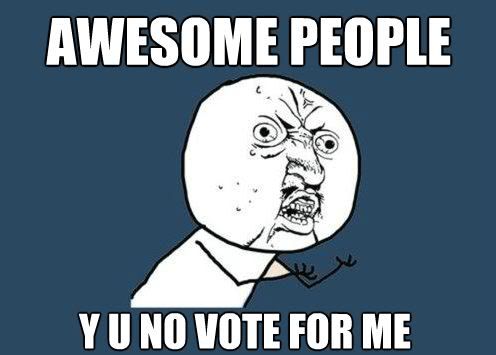 ------------------------------------------------------------------------------------------------------------
"How to vote for you ah?"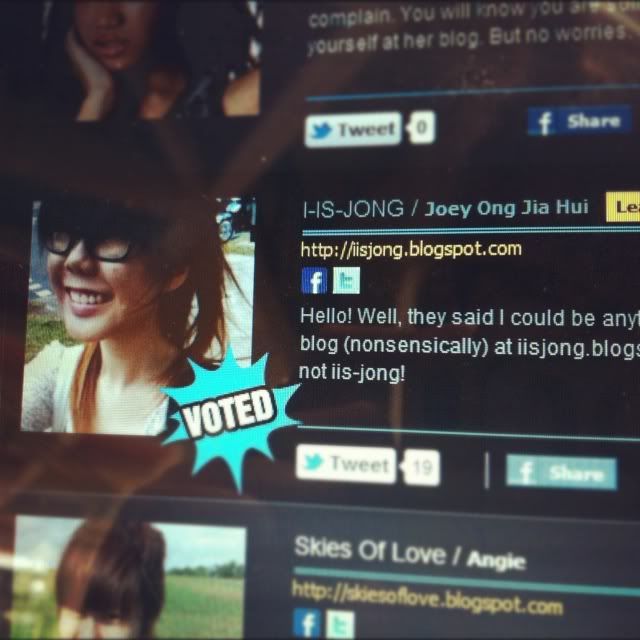 Scroll down to the bottom of the page. See my happy face there? Yup, click on the explosion button overlapping the picture. It should be showing "VOTE FOR ME" if you have not voted yet.
In order for your vote to be valid, you will need a registered omy.sg or Asiaone account. I know you love me, so please register!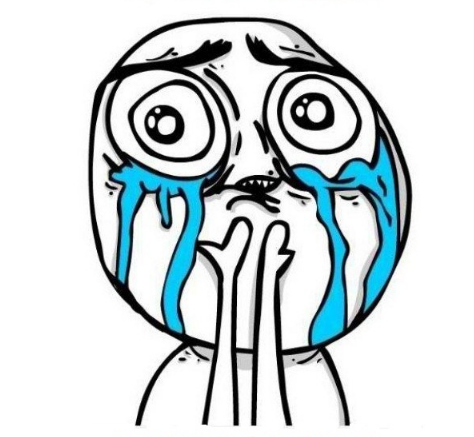 After you have registered, a e-mail will be sent to you. Please verify first!
When you're done, log in with your verified account and go to the Panasonic Best Y-Bloggist category and click

VOTE FOR ME!
If you have voted, then thank you so much, really! ♥ Voting is everyday, so please try to spend 3 minutes of your day to log in and vote, thank you!!!
Feel free to mention me on Twitter (@iisjong) or use any other means to contact me if you need to ask me anything, or just to show me that you have already voted for me. I have some really awesome prizes to give away (
Ben & Jerry's ice cream pint, anyone?
), so what are you waiting for? Vote away!