{ WorldSkills Singapore 2012 } Day 0 : Checking in Hotel@College West
July 5, 2012
The WorldSkills Singapore competitions kicks off today! ;D
Together with the other official bloggers from the different institutions, I checked in the Hotel@College West yesterday evening.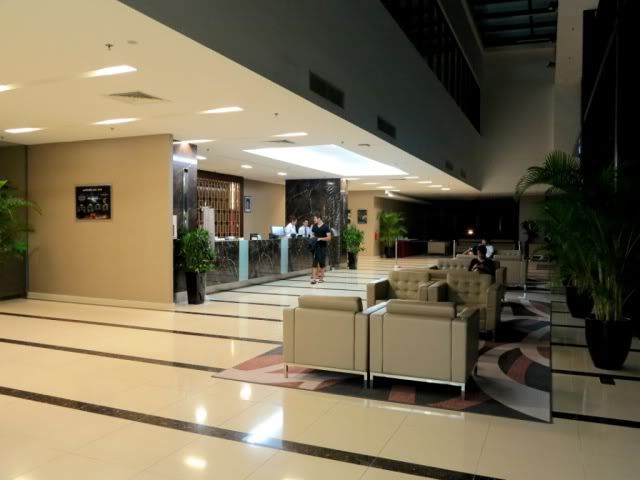 I was definitely taken aback when I first arrived at this place. Never did I expect a HOTEL here at ITE College West. And I honestly was expecting hostel standards.
Although it is just a training hotel, it totally looks like a real, luxurious business one as stated on their website here:
http://www.ite.edu.sg/college_west/SOH/Hotel.html
. Impressive!
Checking in......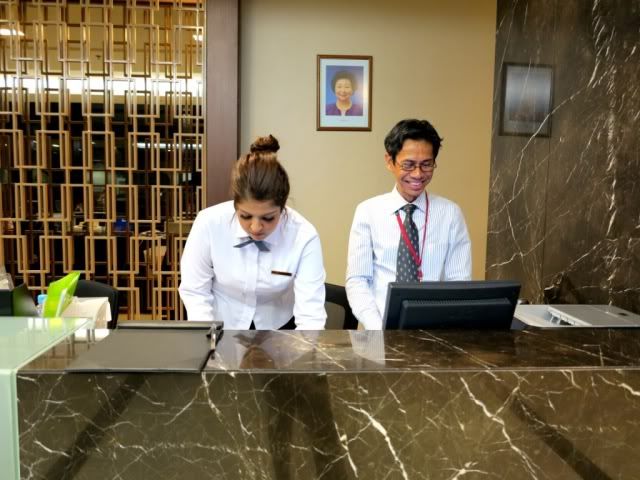 The staff were really friendly in assisting me & we even joked around. Great service! *thumbs up*
Located at Level 7 were 22 deluxe rooms and a suite.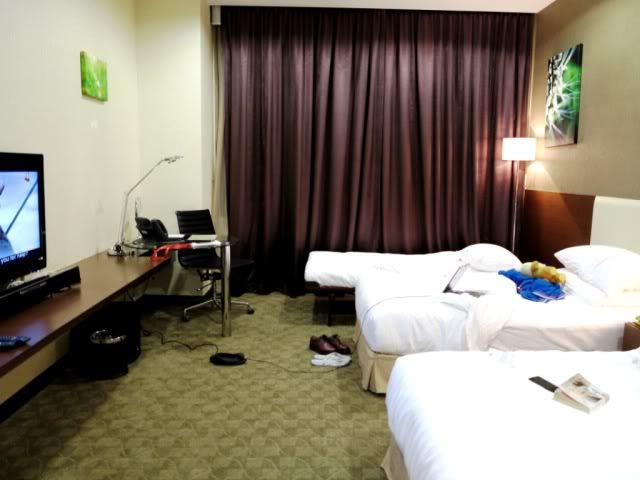 This is how my room looks like. Please pardon me if you find it very messy!
I am bunking in with Sara (ITE College West) and Vanessa (Nanyang Polytechnic) till Saturday! I am glad that all of us clicked really well. I like my roommates; we're kinda similar in our views and in many other ways.
In fact, we stayed up till late last night just chatting with each other. It's amazing, how I feel so inspired by them. Thank you all Gods for blessing me with such awesome roomies! ;D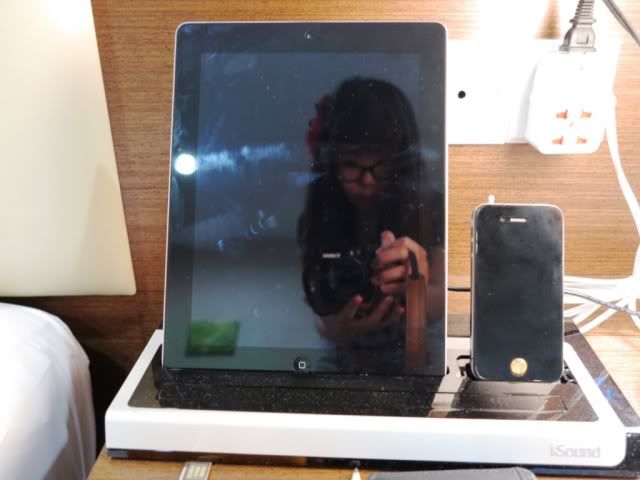 There is this docking station at the bed side where you can charge your Apple products, if there are any Apple fanatics out there reading this. *insert screamings and squealings here*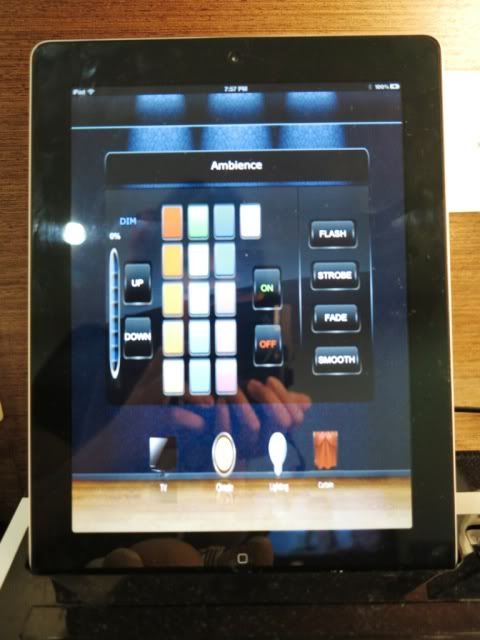 YOU KNOW WHAT IS THE MOST AMAZING THING ABOUT THIS ROOM!? This iPad.
You can like, control practically everything in your room with this device! The TV, the climate (temperature), the lighting AND EVEN THE CURTAINS. YA, I KNOW RIGHT!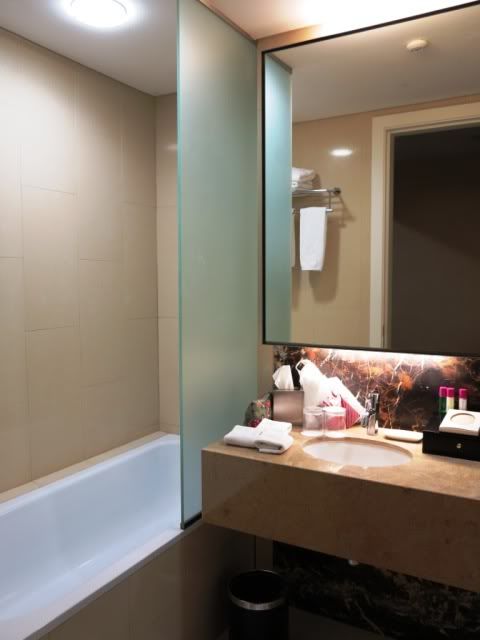 Even the toilet was beyond my expectations. They have a bathtub! I'm gonna find a free day to relax and soak myself with a bubble bath *.*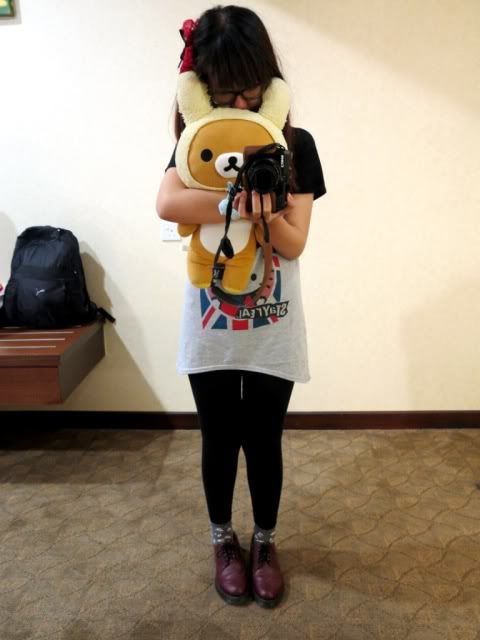 The room is really well facilitated, I must applaud and praise.
Alright! Ending this post abruptly with my Outfit of The Day.
It's been really long since I bothered to dress up. Finally I'm not in t-shirt, shorts and my ugly looking (but they're really comfortable!) shoes. Brought Weelakoomah along because I can't sleep without hugging it.
For more information on the WorldSkills Singapore competition, you can visit their website here: http://www.worldskills.sg/
Also, do "LIKE" their Facebook page if you want to know more here: https://www.facebook.com/pages/WorldSkills-Singapore/179836802044408. Do "LIKE" my posts there if you enjoyed reading them, or if you have a lot of time to spare. Yup.
Lastly, do follow me on Twitter if you want some "live" updates here: www.twitter.com/iisjong. Alternatively, you can search for tweets under the hashtag #worldskillssg
Thank you so much for reading! ;D