Do you love deals?
August 20, 2012
I'd probably be one of the first few to raise both my arms and feet up and scream "
I DO
!" Not because I am getting married, but because honestly, who don't love deals!?
I don't know about you, but I am always on the lookout for good deals. Not that I don't have the money to afford the original prices of the deals, but rather, if there's an opportunity for me to save money, then why not? Also, I realized that most of the time, there are some items that are not worthy of the price tag tied onto it! Why want to cheat my money liddat! >:(
Talking about deals, I'm sure we've seen a lot of deal websites before; just do a quick search and wa-la~ The pages can go on and on.
Amongst these pages, lies
DealPrimo
, the latest addition to the market!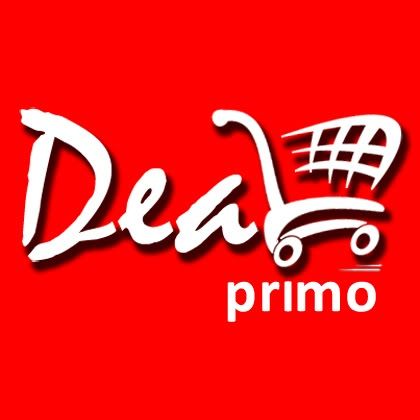 Before you go all: "Another one..?", hold all those thoughts in your brain because this is not just any other deal website. This is
THE
deal website. They are different, although they also offer a wide selection of products and services at attractive prices just like the rest.
Let me tell you why!
First click into their website at
http://dealprimo.com
, the user interface is so easy to navigate, I'm sure even kids know how to surf through the web page. You are not thrown with annoying pop-ups forcing you to Sign Up as a registered member, something I must applaud of because I can't stand all those.
I personally think that it's not that they don't want more members; they prefer to let shoppers look through the website, decide that "This is it", then you make the decision whether you want to be on Team DealPrimo.
At DealPrimo, they are very big on
Communication
. That is why you see videos on their website - They want to show you the real deal, not leave you disappointed and furious for cheating with your feelings when you arrive at the place.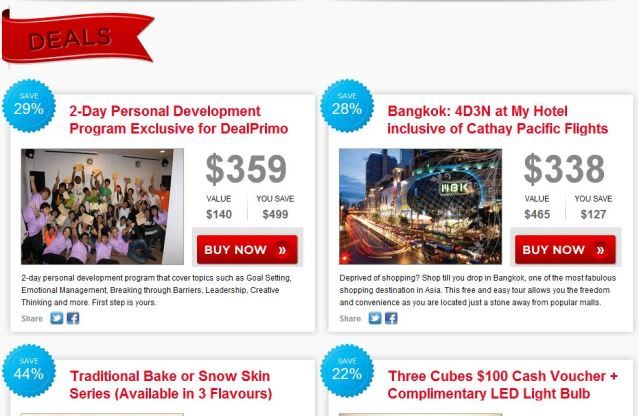 As for the deals, they are not clustered and bombarded everywhere until you have no idea where to look at. Also, old deals are made sure to be cleared off once the deal period ends. Nothing matters more than a tidy website!
I've spoken to the team behind DealPrimo, and they told me (with passion in their eyes *.*) that they believe in providing quality services and building a great relationship with their merchants and valued shoppers. Just like us, they are also shoppers on other deal websites. They saw the mistakes coming from their competitors, applied what they thought could be improved on in their website, and made it into something even better. I think stepping out and embracing change is a very important learning point for all of us, no?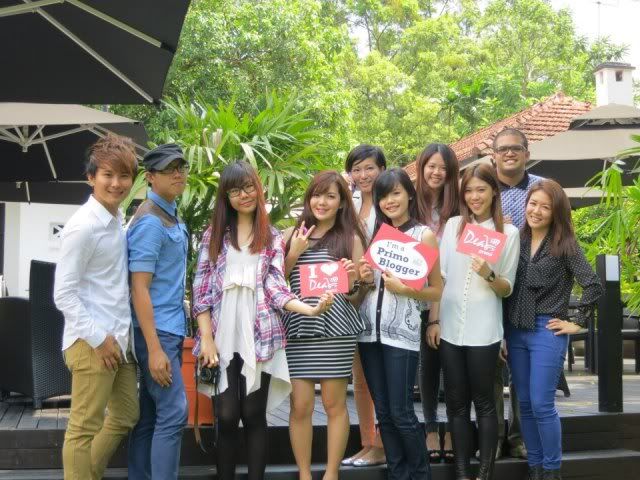 Last but not least, the reason why DealPrimo is awesome is not only because of the fantastic team, but also the gorgeous and handsome Primo Bloggers! Ya, I'm complimenting myself also HAHAHA *flicks hair*
This picture was taken at the first lunch gathering and food tasting at 7Adam, one of the merchants at DealPrimo. It's a really beautiful place that serves pretty kick-ass awesome food, no joke. I'm already begging for more in my head just thinking about it!
Look out for us as we
become guinea pigs for you
try out and bring you the best of deals, you'd be smiling behind your computer screen unknowingly in delight!
For more information, visit DealPrimo's