[Day 2] Genting Trip with Nuffnang!
October 14, 2012
Aaaaaaaaaaaaaand here we go! Day 2 of ze trip to Genting, Malaysia, sponsored by Nuffnang Singapore and RWS Genting! ;D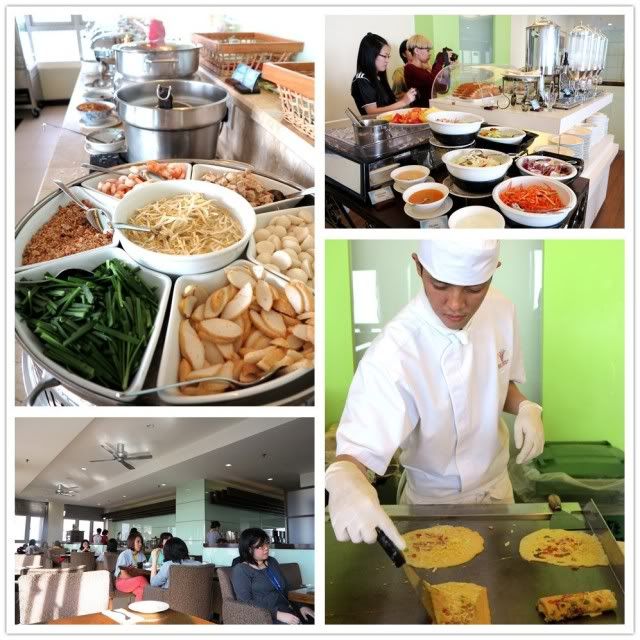 We woke up early in the morning for the buffet breakfast at the hotel. Food was alright, I found the omelette wrap the chef specially prepared pretty interesting!
Under the omelette are small dices of ham and capsicum. Cheese was also added to level up the taste factor!
The view on the outside from the cafe. It was beautiful! *.*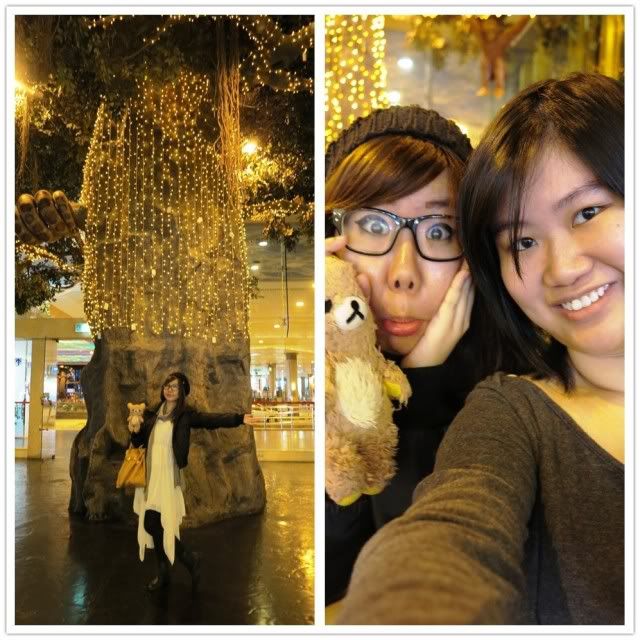 After our breakfast, the early ones (like me and Rui Ting) gathered at the hotel lobby to wait for the rest of the slowpokes. Yes, that's my Outfit Of The Day!
Here we are at the highlight and probably main reason of our trip - to visit the newly renovated
SnowWorld
! Wheeeeee, I am ready!!!!! ;D
Group picture of most of us before we made our way in.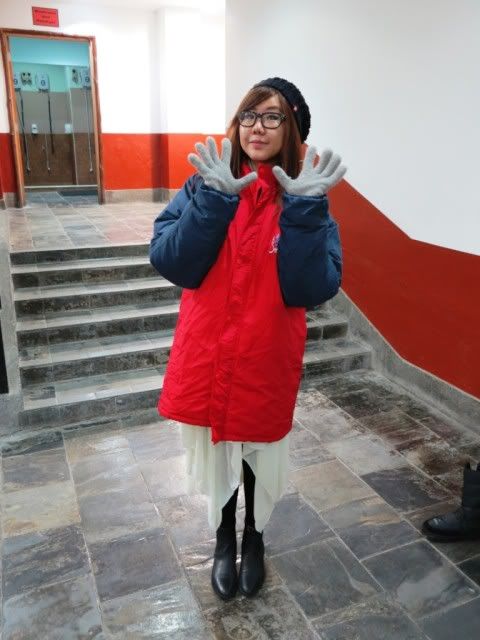 Me wrapped up like a dumpling, all ready to chionggggggggggggggg inside!
Initially, I thought that SnowWorld would be no kick because a lot of people told me that it was very similar to Singapore's Snow City. However, I was proven otherwise when I was inside! It was a freezing -8 degrees; it felt like we were some frozen meat in the chiller.
Despite our numbed hands and red noses, it was pretty fun trying to breathe out smoke in the cooling air. We found it amusing, coming from people living in a country that never experienced a snowy Winter.
We played some games specially prepared by the Nuffies! Lots of pictures were taken, lots of running around were involved.
After what seemed like a long time inside, we finally made it out!
And I finally managed to get a picture with the more popular bloggers Silver, Sophie, Melissa, Randy and Benjamin! Until everyone else decided that they wanted to join in also lolololol, so GROUP PIC!!! ;D
A more proper group picture. We look so cute, don't we? *wink wink*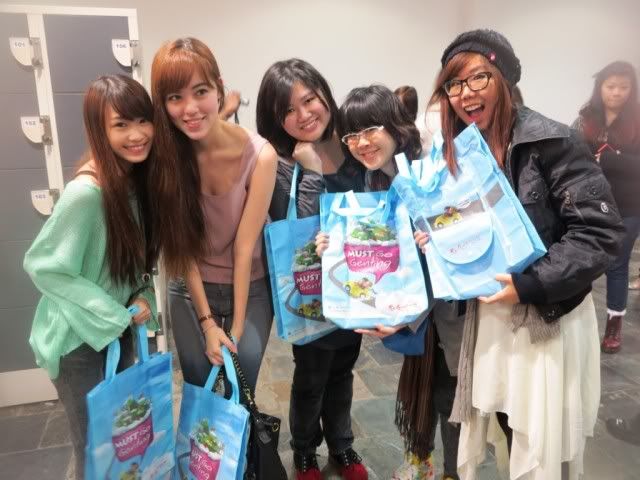 During the game, I was in Sophie's team! We came in 2nd for both games, in which we won the Best Overall Team! Good job Pei Shi, Sophie, Rui Ting, Cookie and myself! *pats on the back*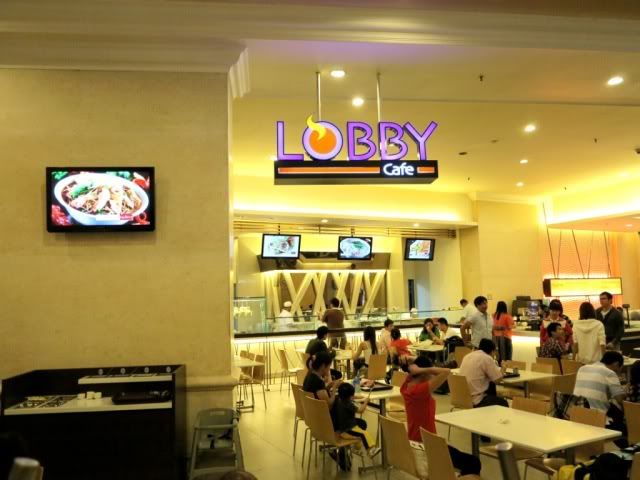 Rushed back to the hotel, packed our stuff, and it was check-out time.
We had our last meal in Genting at
Lobby Cafe
. It is situated at the Lobby Floor of First World Hotel! Check out all the food we were fed with: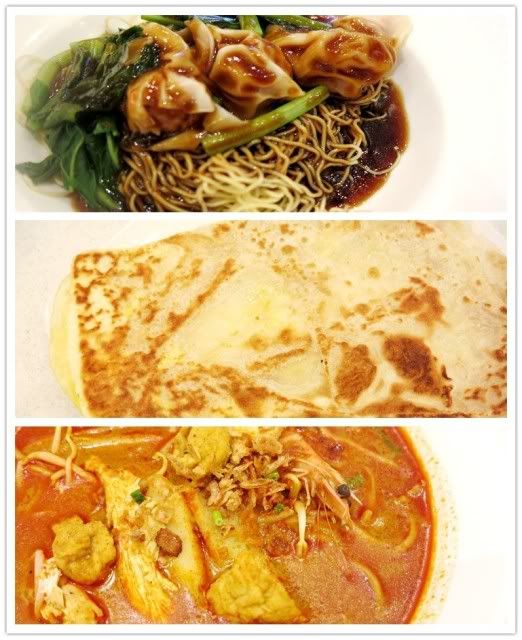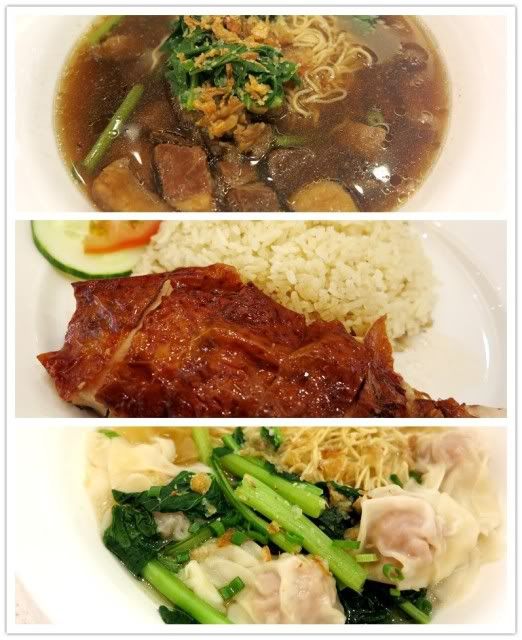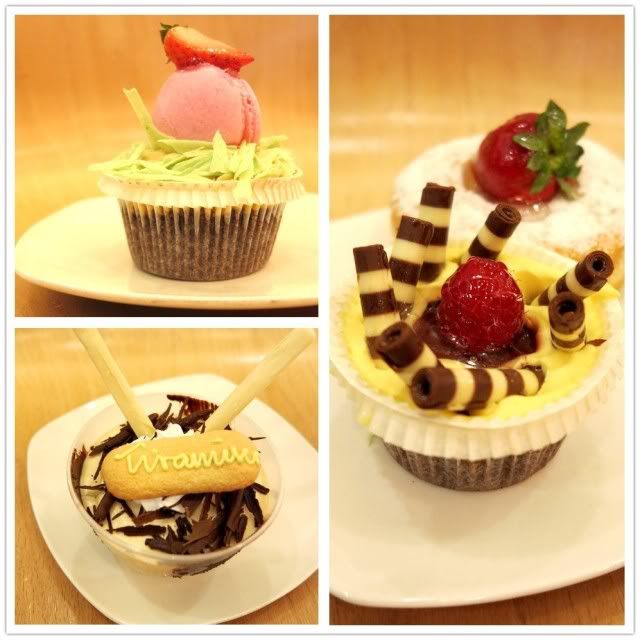 Who could forget - the desserts! All of them were too pretty to be eaten. *.*
We literally swept away all the desserts they had, hahahahahaha!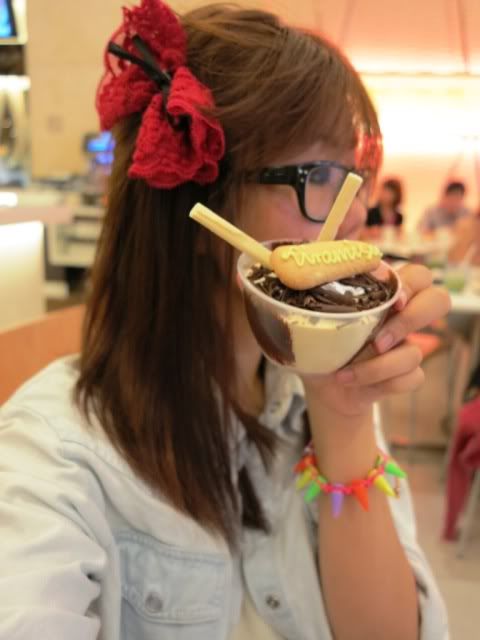 Since almost everyone was taking pictures with their desserts, here's my take. Pardon me, I really mean it when I say I suck at this camwhoring thing..
And this marks the end of my Genting trip. I hope you've enjoyed reading! ;D