{ Surprising Moments in Macau } Day 3 (Part 2)
October 15, 2012
So sorry for the long wait for Part 2! My laptop was sent for repairs, that's why this post is so delayed. :(
Nevertheless, Day 3 Part 2, LET'S GO!
All the pictures seen in this blog post are taken with the Panasonic Lumix DMC-GF5. Thank you Panasonic for the sponsor of the camera for our trip!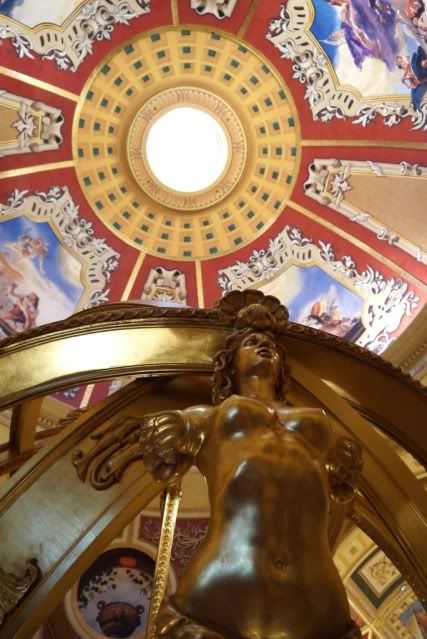 I think it is obvious where we went to - it's
The Venetian Macau
!
The place was really beautiful~ *.*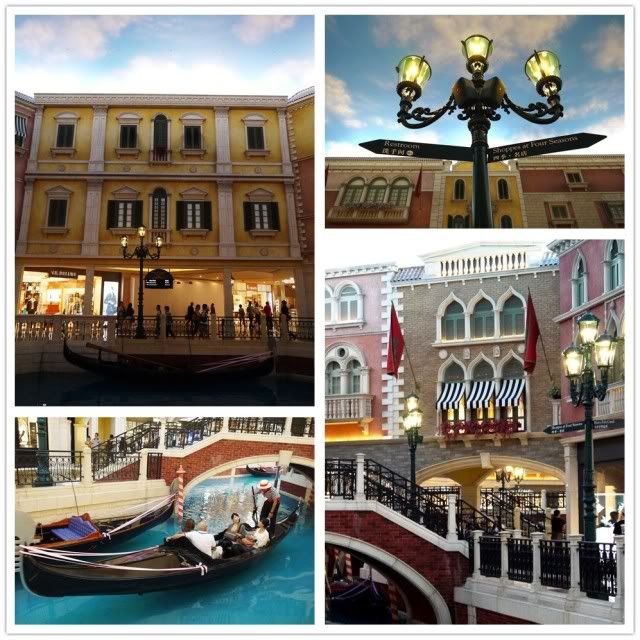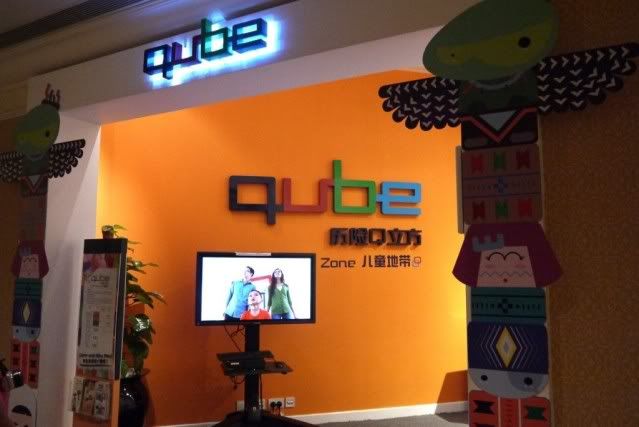 We visited
QUBE @ The Venetian
. Prices start from MOP/HKD90!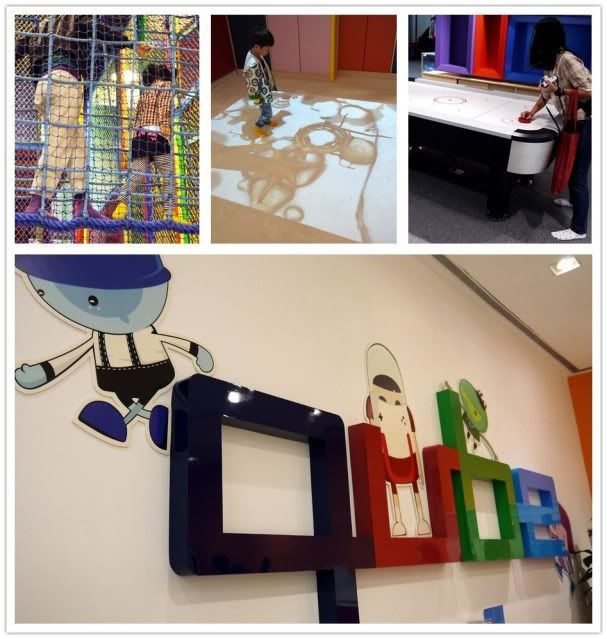 This children playground made me wish that I could go back to my childhood days, so fun! :(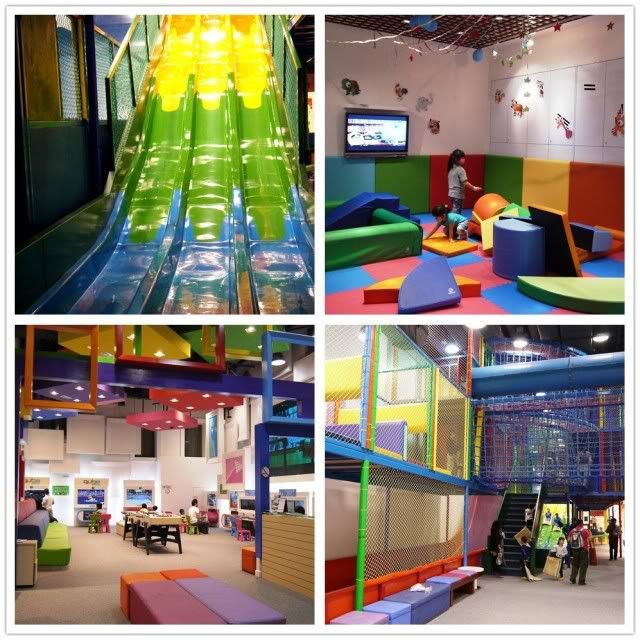 After which, we visited
Ice World @ The Venetian
. It costs MOP/HKD100 per entry per person. Exhibition was until 16 September 2012!
Check out how penguin I look! Ready to look at the stunning ice carvings? *.*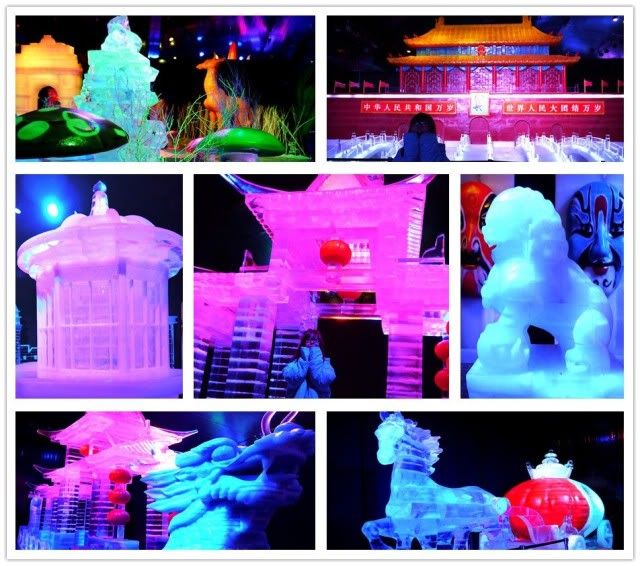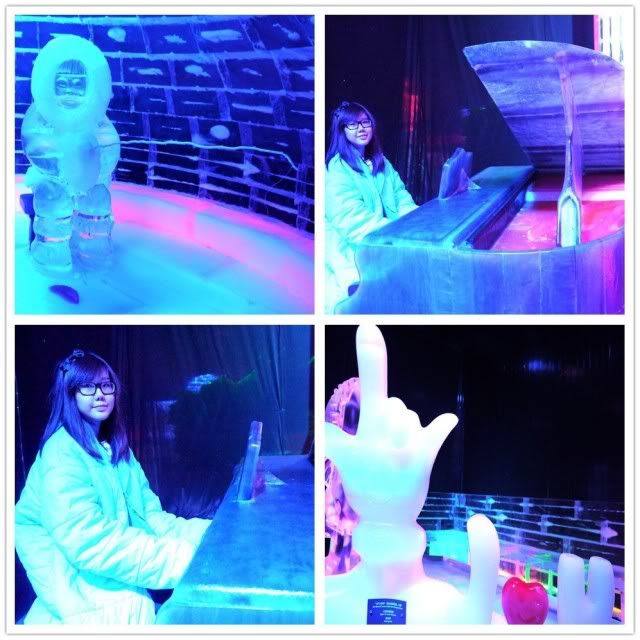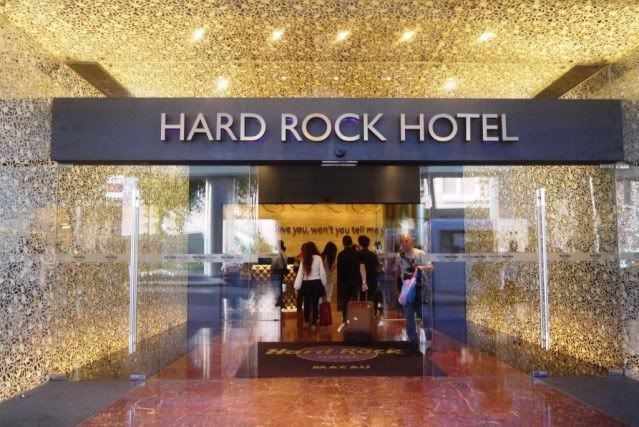 After the freezing yet fun experience, we headed to
Hard Rock Hotel
for more surprises!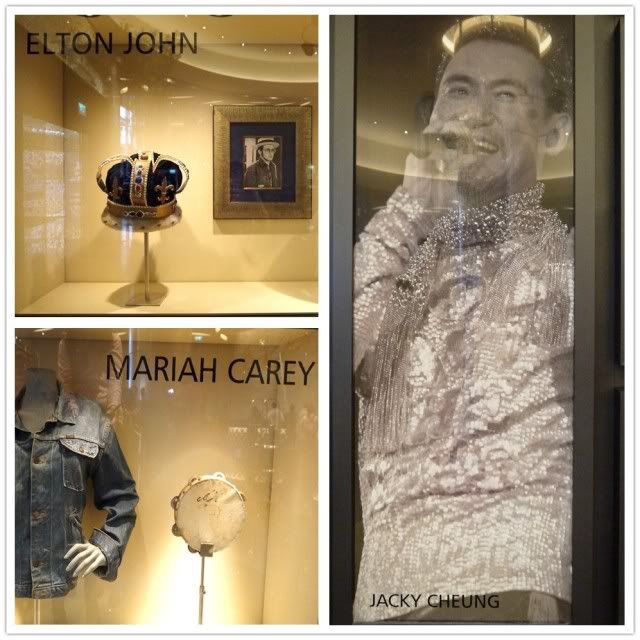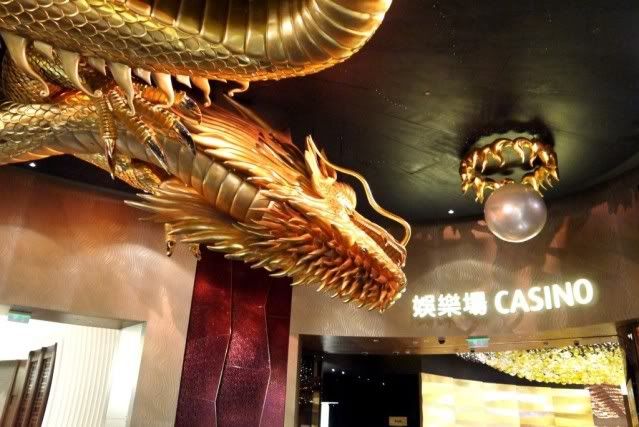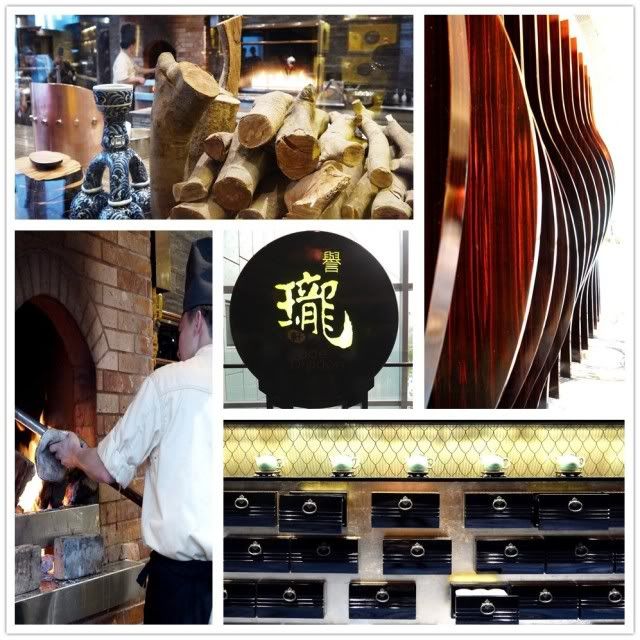 Fine dining is really fine indeed. See all the table ware? They cost MOP/HKD10,000 for 1 set! Clumsy me took every bite with extra precaution. I don't want to risk breaking anything! :S
Our meals included:
- Deep-Fried Bean Curd with Chilli & Salt / Prime-Cut Iberico BBQ Pork / Deep-Fried Fine de Claire Oyster
- Hot and Sour Soup with Hairy Crabmeat
- Steamed Green Garoupa with Egg White in "Hua Diao" Wine Sauce
- Lychee Wood Roasted Goose
- Stir-fried Prawns with Lobster Bisque (2 head)
- Jade Dragon Signature Fried Rice with Prawn, Sakura Shrimp, Conpoy and Goose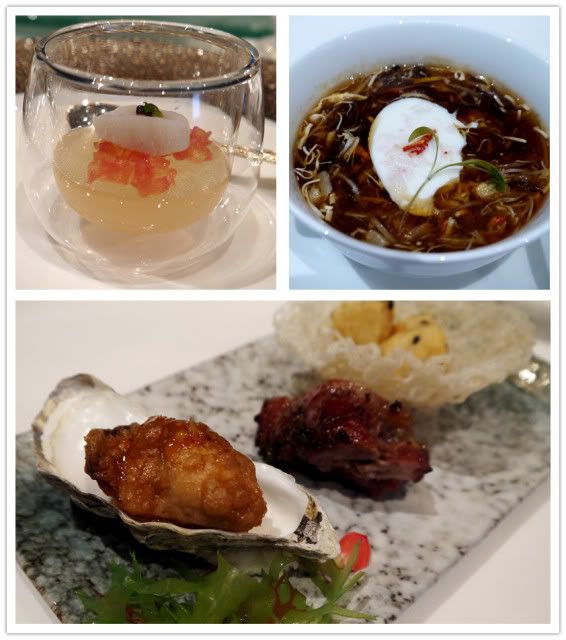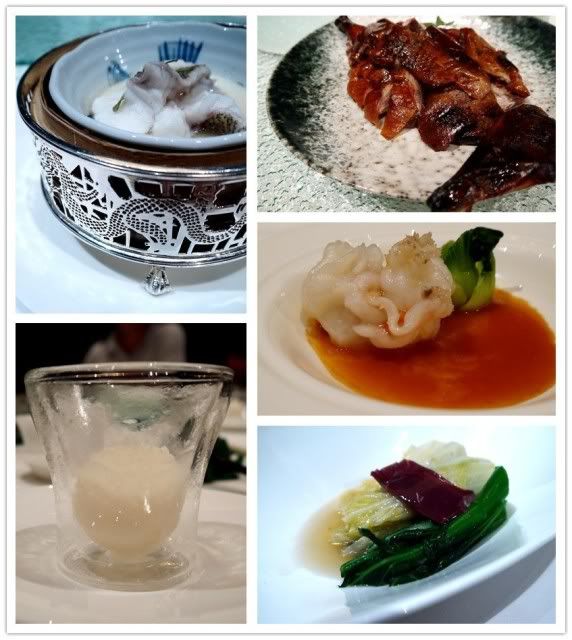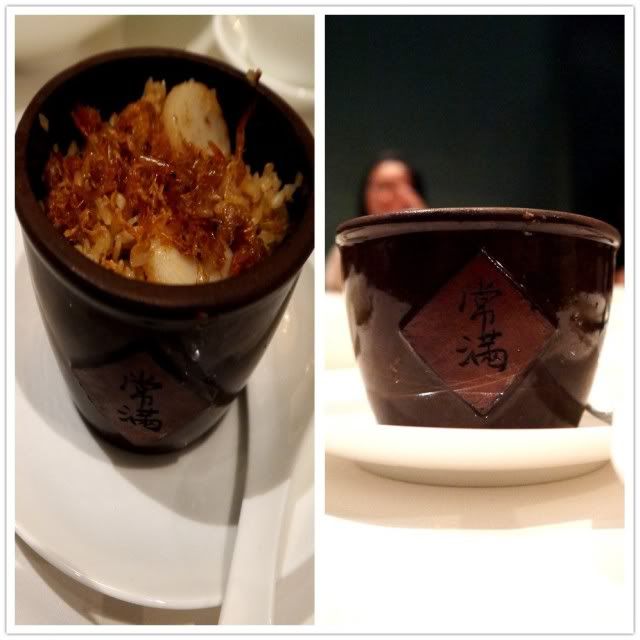 My camera ran out of battery before I had the chance to take pictures of my dessert! ;(
Anyway, here is what we had:
- Chinese Almond Creme Brulee with Bird's Nest and Honey
- Petite Fours Selection, including:
~French Macaroons with Durian fillings
~Chocolate (sprinkle with soy bean flour)
~Handmade Mango & Cherry sweets
~Handmade Milk Tea & Black Sesame Ice Cream
Also thanks to City of Dreams, we watched
The House of Dancing Water
. It was a jaw-dropping show; I LOVED IT! Will show you all more on the next post! ;D