[GIVEAWAY] OuterEdit
November 12, 2012
As I have previously mentioned, I will be having a giveaway! ;D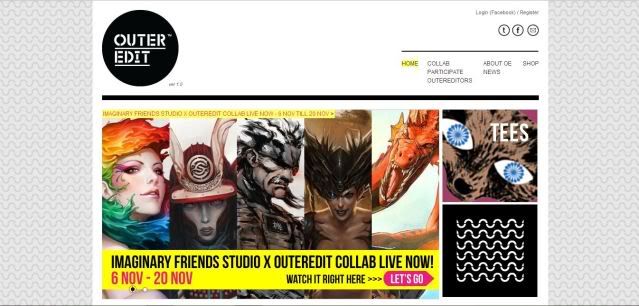 OuterEdit works with top graphic creatives from around the world. The aim of OuterEdit is to celebrate the faces & processes behind the names of graphic design. They treat these as integral components to the value ascribed to their T-Shirts.
They create artwork through a fresh online, collaborative & real-time format called the 'O/E Collab'. It showcases the graphic skills and human demeanor of acclaimed creatives within the 5-way group context of an O/E Collab. The top-voted artwork ultimately get produced on premium OuterEdit apparel and made available through its online store for the world to enjoy!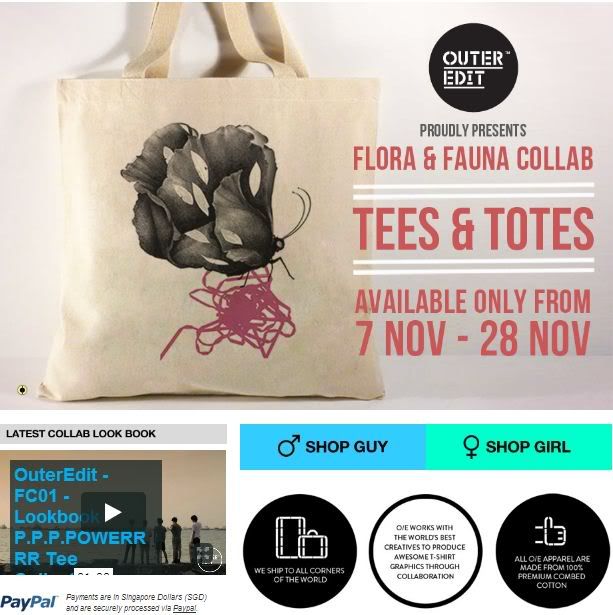 I honestly find the collaborations very interesting. It must mean a lot to an artist to have a space for themselves and a place for their works to be featured at. Imagine the excitement to have it printed and sold to someone who likes their work!
For you shoppers out there who appreciate art but are design idiots (like myself), we get to own designs we find unique (trust me, all of them are) with just a few clicks!
Thanks to the awesome people at OuterEdit, they are very kindly giving away a tee for 1 lucky winner! All you have to do is to visit their website
http://www.outeredit.com/
and choose your favourite tee design. It's that simple!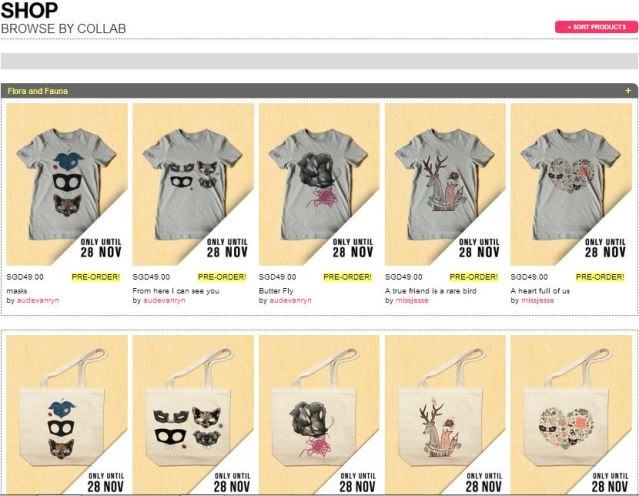 2) Choose your favourite T-Shirt design.
3) Think about which is your favourite design and why?
CAN INCREASE CHANCE?
Can! Simply tweet "
I love the super unique @OuterEdit T-Shirts! I want to win one on @iisjong 's blog
giveaway
! http://iisjong.blogspot.com
"
Giveaway is only open to readers residing in Singapore. It ends on 18 November 2012, 2359pm.
You can check out OuterEdit's Website here:
http://outeredit.com