[Giveaway] The '+' Project by Philips
November 24, 2012
Yay! It's time for another giveaway! ;D
With the advent of urbanization, the ever-changing lifestyles and a rapidly aging population, it's no wonder that our lives are more demanding than before.
Have you thought of the following questions:
"How can we help better people's lives, by balancing their physical, emotional, and mental well-being? How can we ensure that cities, communities and homes are more energy efficient, and more livable, so that we are safe, secure and comfortable in our environment?"
"How can we make a change in Singapore that can help people live better healthier and more meaningful lives?"
Through The '+' Project, Philips is underscoring their commitment to helping the local community. They aim to work together with the community and other stakeholders, combining their expertise, innovation technology, and funding to face these challenges and address health and well-being challenges in Singapore.
-------------------------------------------------------------------------------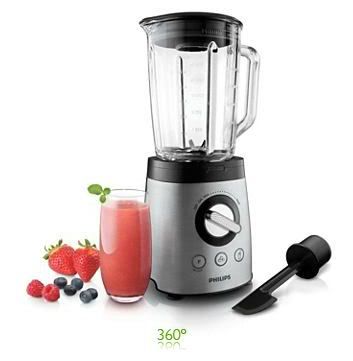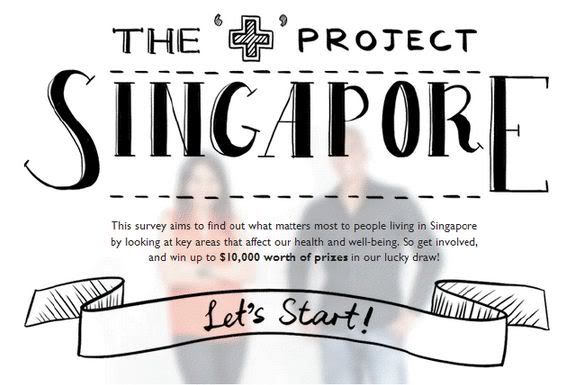 Step 2: Vote for your favourite idea!
Step 3:
Comment on WHY you picked that idea, and how YOU think it could be improved. Please remember to include
[Referred by iisjong.blogspot.com]
at the end of the comment!
Step 4: Repost your comment(s) on this blog post!
Can increase chances of winning?
Sure! Just spread the word through Social Media Sites. An example is: "I have helped in improving the quality of life in SG! I want to win the giveaway on http://iisjong.blogspot.com"
Remember to tag me (
@iisjong
) so I know! Good luck! ;D
Giveaway is only open to readers residing in Singapore. It ends on 7th December 2012, 2359pm.