OuterEdit Discount Code
December 24, 2012
HOHOHOHO! Merry Christmas everyone! ;D
Not sure about what gift to to get for yourself or someone else? In this joyous and festive season, visit
www.outeredit.com
and enter the code "
IISJONGXOUTEREDIT
" to get $10 off your total purchase!
Just a reminder because this is the last week of the special discount; 31st December 2012 is when it all ends, so grab yours now! Don't say I never share good lobang!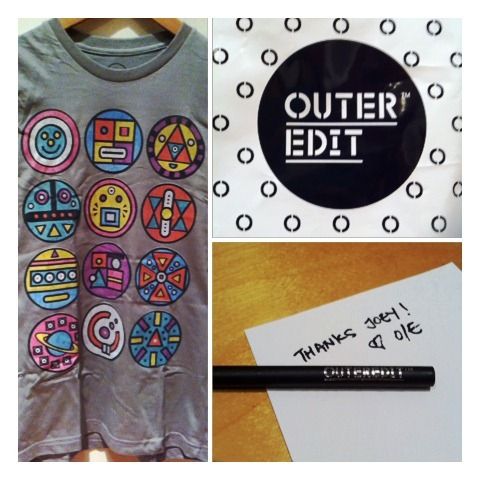 This was the design I picked, called "Explorer", because I like to explore places and new things!
One of the winners from my previous OuterEdit giveaway is liking hers too! ;)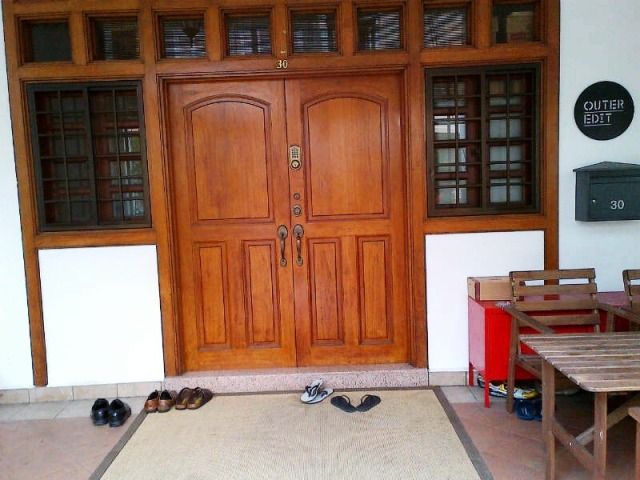 You can also visit their store at 30 Niven Road, Singapore 228377.