[Giveaway] Payless Shoesource
January 24, 2013
Calling all shoe lovers! Want to get the latest Fall Fashions for less? Good news - the Payless Fall Collection has arrived in Singapore! ;D
I absolutely LOVE shopping at Payless Shoesource because it feels like a walk-in shoedrobe! In fact, my favourite pair of heels is this gorgeous pair of black wedges that I bought last year from the brand Brash.
My mum was the one who first introduced the Payless store to me actually. She was captured by the wide variety of shoes to choose from. Most importantly, she was intrigued by the the layout and the way the shoes are presented. It gave a relaxed and uninhibited feel of the store.
All the available sizes and designs are displayed on the shelves, so you can try them out to your heart's content, without the need to wait for retail staff to retrieve the shoes of your choice from the storeroom. Service staff are friendly and available to serve you whenever you need them as well!
This is a store for people of all ages! From kids.............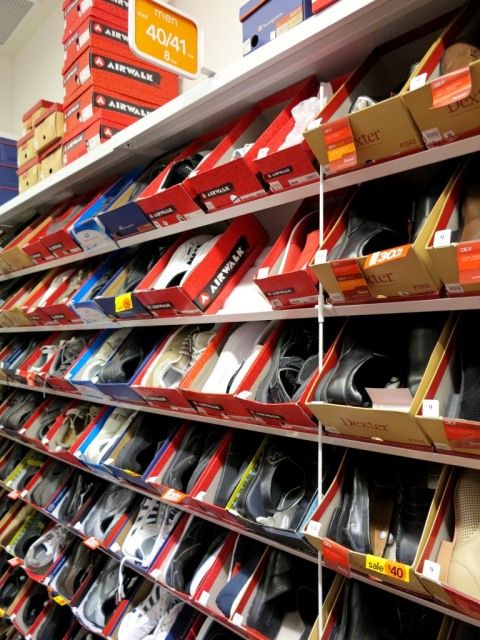 ......... To men...............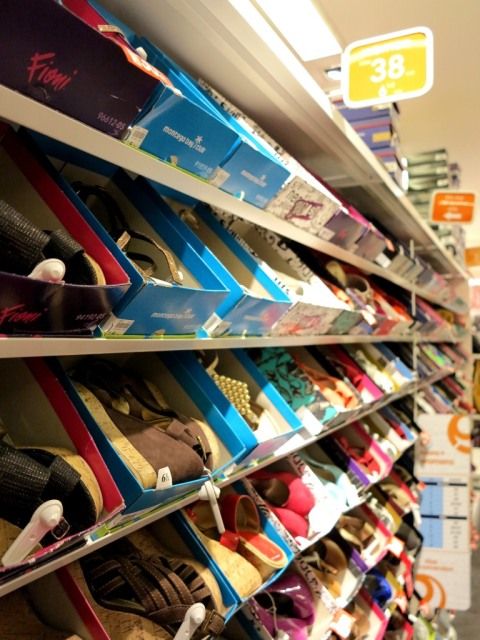 ......... And to women!
Just bring your whole family down only, one store fits all, hahaha.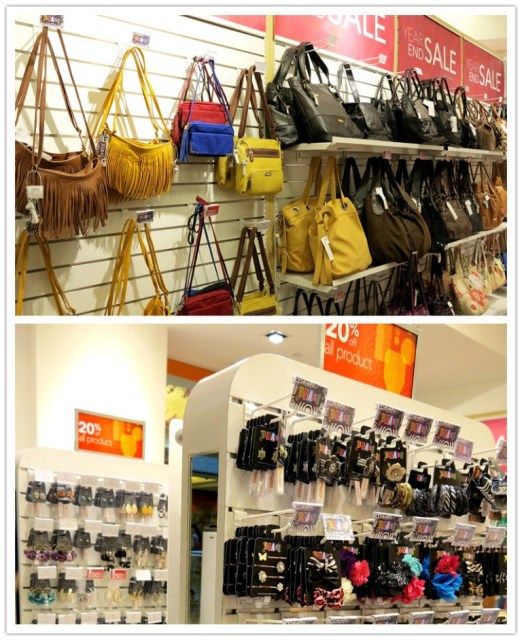 If you are looking to complete a look, of course you do not stop only at shoes! There are bags and accessories to choose from as well. Everyone needs to *bling bling* once in awhile.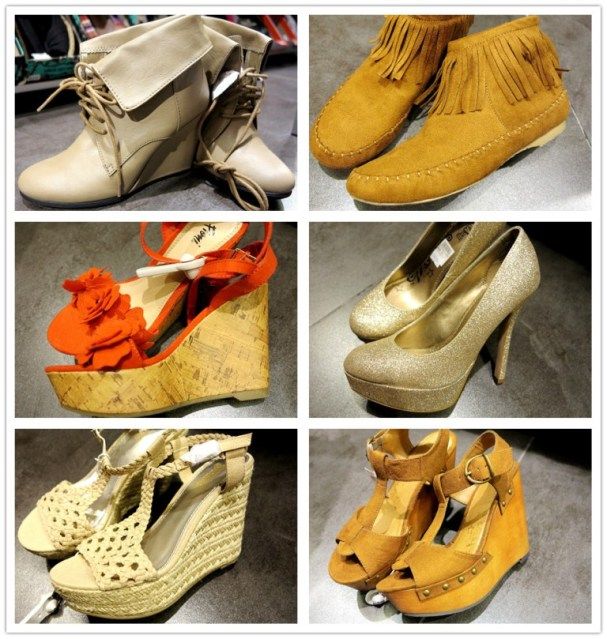 Since the Chinese New Year is just round the corner, I picked out some shoes that I thought would go well with my outfits. I was so spoilt for choice, and I only needed to choose 1! How I wish that I could bring all of these pretty little things home *.*
Any one caught your eye?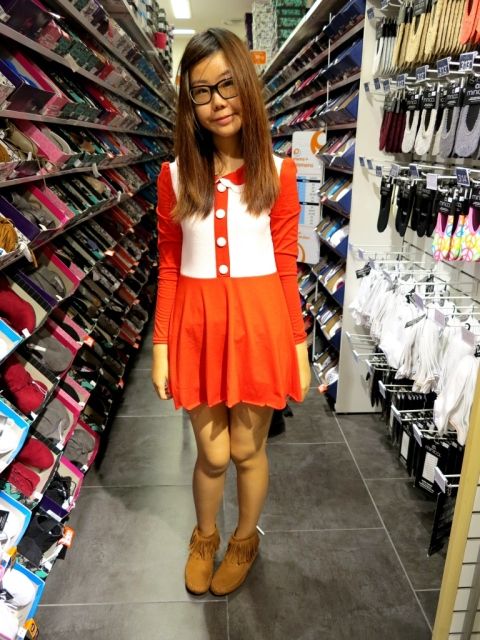 I chose the fringe shoes (Cognac Ryan) from my favourite brand Brash in the end. Gonna do a lot of walking and house-visiting during CNY, so I want something comfortable and easy to wear.
Well, like I've mentioned... Chinese New Year is here again. Thanks to Payless Shoesource, they have prepared a
$10 voucher for 5 lucky winners
! Right in time for CNY shopping. ;)
1) Comment on this blog post, the name of the store mentioned.
2) Remember to leave your name and email address!
3) First 5 correct comments will win a $10 voucher!


This giveaway is only open to readers residing in Singapore.
Don't worry, Payless shoes start from under $20 and there are accessories and bags to select from besides shoes. There are many ways these vouchers can be used to outfit for a fashionable holiday season! Here are some shoes from the latest collection to get yourself excited:
http://microwire.info/1873/fall-winter-fashion-payless/