My Battle with Acne at DRx Clinic - Part 3
January 15, 2013
If you haven't read my previous entries :
--------------------------------------------------------------------------
Went for my 2nd visit to DRx Clinic on the 11th of January 2013! I realized that I've been pronouncing DRx incorrectly. I kept saying "Doctor-X", when it's actually "D-R-X". So embarrassing! *nervous laugh*
Replenished some of the products that I've used up, namely the Toner, Acne Spot Lotion, Blemish Care Cleanser and Spironolactone medicine.
If you haven't seen my vlog review of all the products I got :
The consultation with Dr David Ng this time was more of a review session. Dr David took out a file containing my information and pictures the consultant took of me on my previous visit to compare my condition then and before. Similar to my first visit, there was a consultant in the room with me listening to the conversation between Dr David and I!
Everything was normal since the last visit; no allergies or weird syndromes happening to me. I was pleased to hear that my condition improved despite some new pimples popping out (due to the monthly woman thingy). Was told to go for facial, cut down on medicine intake, and to use the same products continuously for now.
Here's a comparison of my skin condition that I took before (30 November 2012) and recently (11 January 2013). No make up no Photoshop :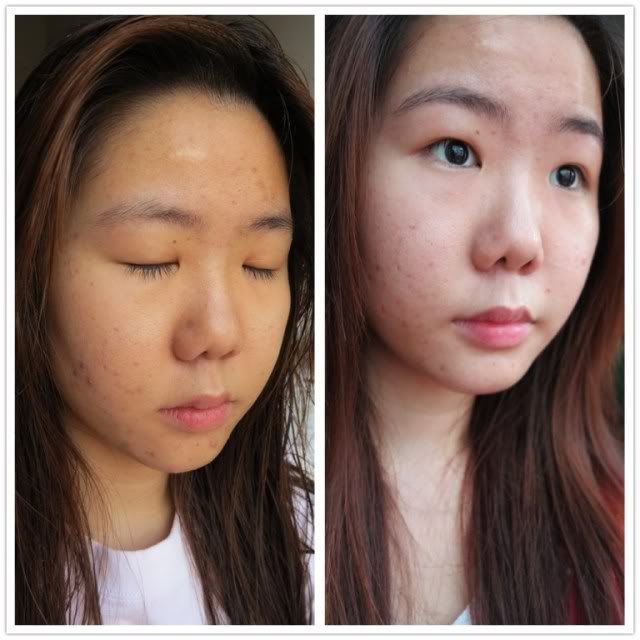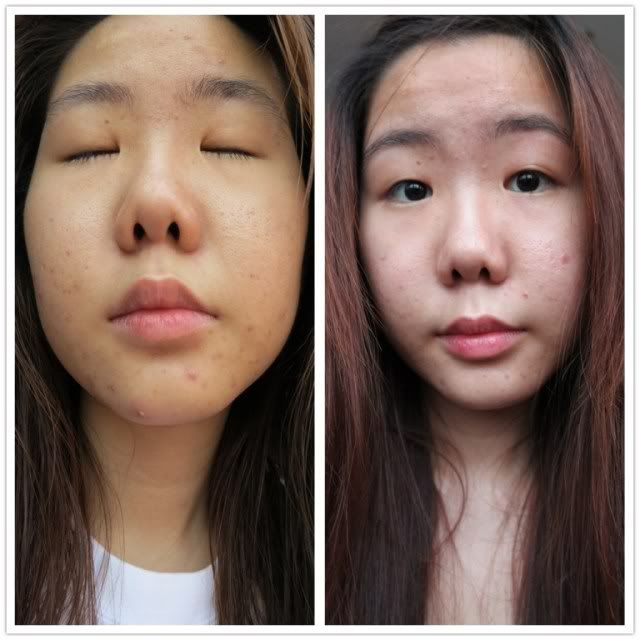 Though my skin is not that "perfect" yet, improvements can be seen right! Skin is not so clogged up. Even my family and friends noticed some difference. They say "beautiful skin is a blank canvas for beautiful make up". I really detest putting on make up because no matter what I put on my skin, it still looks horrible on me. So I aim to achieve being able to put on "paint" nicely on my skin in the future!
Had my picture taken again before I left the clinic. I think it's a necessity for everyone to take photos with every visit so that their Doctor can keep track on improvements. Oh, and by the way! I will be pampering myself with a facial treatment tomorrow at the The DRx Medispa. I really cannot wait for it! Will update you all about my experience. ;D
302 Orchard Road, 16th Floor
Tong Building (next to Paragon Shopping Centre)
Singapore 238862
Tel : (65) – 6733 1555
Fax (65) – 6733 2983
Mon to Fri : 10am to 8pm | Sat : 10am to 5pm
Closed on Sun & PH