Outfit of The Day & interesting (cheap) finds
January 17, 2013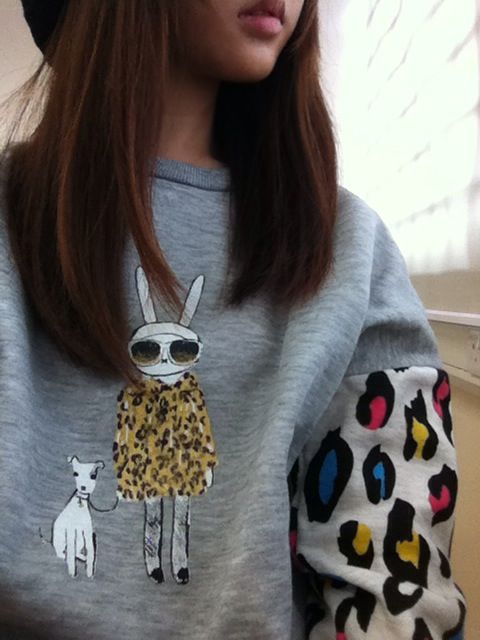 Wore my new pretty sweater to school on Tuesday. Got quite a lot of compliments for it! Now, I am not really big on leopard prints, but I love the details on the sleeves!
Got this from Gangnam Station in Seoul, South Korea. That place is shopping heaven; so many cheap and nice finds! Managed to spot and pick this out amongst the many clothes around. Ferlyn from SKarf, together with their stylist, loved it too! See, my fashion sense is not that bad right, hahahaha. They played a part in helping me choose the colour!
Not bad Mango Pomelo dessert. A new find at the back of AMK's Jubilee Sq, called HongKong Desserts. What's with mango desserts, why do they all taste so fantastic!?
There's a Cotton On X Rubi X Typo sale section at the basement on AMK Hub! They always have such sales and I am loving it. This time there's quite a few quirky finds! Headphones are only going at $5, original price is $20+!?
I also found this Whoopee cushion going at only $2. Great for a cheap April Fools' joke! *farts*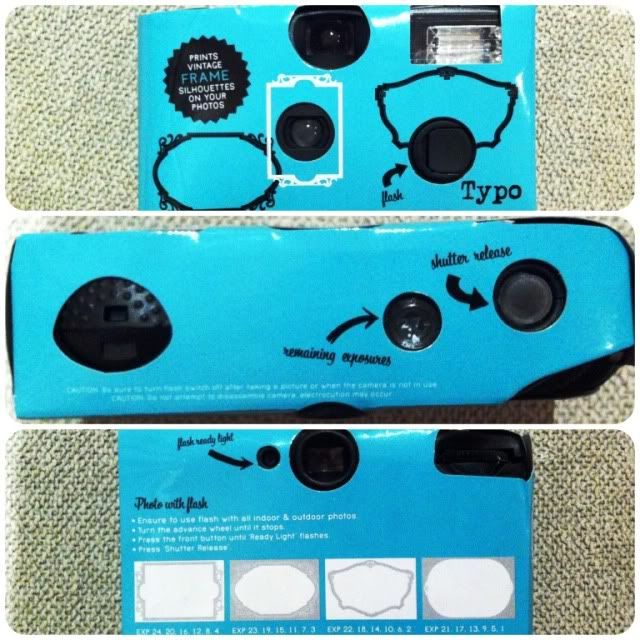 Mentioned about this film camera from Typo on Twitter, and many have asked about this. So here you go!
Original store selling price was almost $25? I got this at only $2, what a steal! I remember using such a film camera when I was in Primary School. Got it as a birthday present I think. This one is special; there's a frame to it! I can't wait to start exploring and developing pictures, wonder how it'll turn out. Don't worry, I'll share the pictures here. ;)
Maybe I should start naming my blog: "iisjong - the Singapore cheap and good finds blog".