Make Words Dance Beyond Paper
February 26, 2013
Some time ago (actually very long ago ;X), I was invited to Moleskine Asia's Workshop - Make Words Dance Beyond Paper. This is Moleskine's very first workshop in Singapore! Thought that the pictures turned out nice, that's why I am sharing HAHAHAHA.
I made a really short video so you roughly can see how it goes. Thank you Elrica for helping me with the pictures and video! ;D
Basically what we had to do was to customize our own Cahier to be exhibited at Kinokuniya.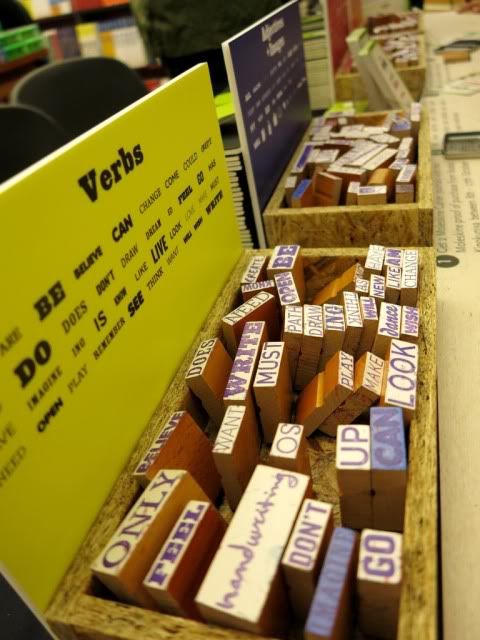 We had 150 word stamps to choose from to formulate our own story.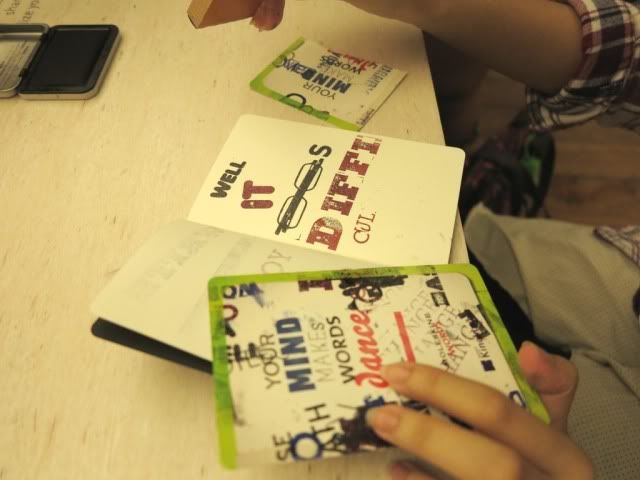 What we had to do was to tell a story with the Moleskine Words rubber stamps, then share and exhibit our tales.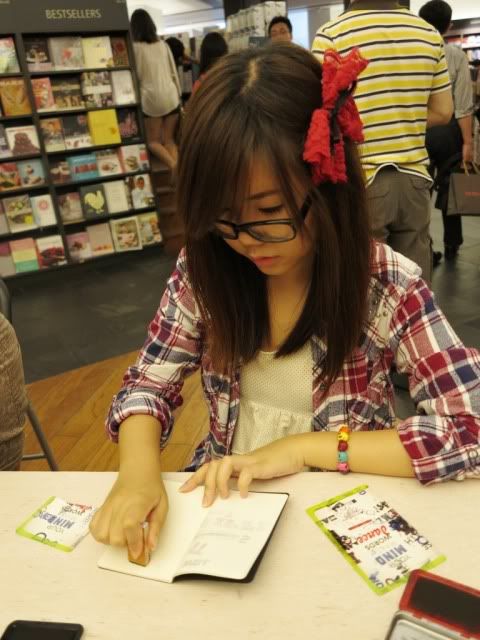 Deeply immersed in my own story-telling... Stamped a whole lot of crap, hahahaha!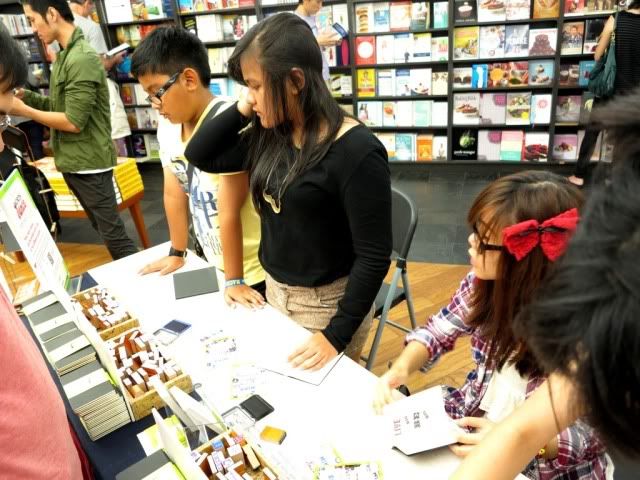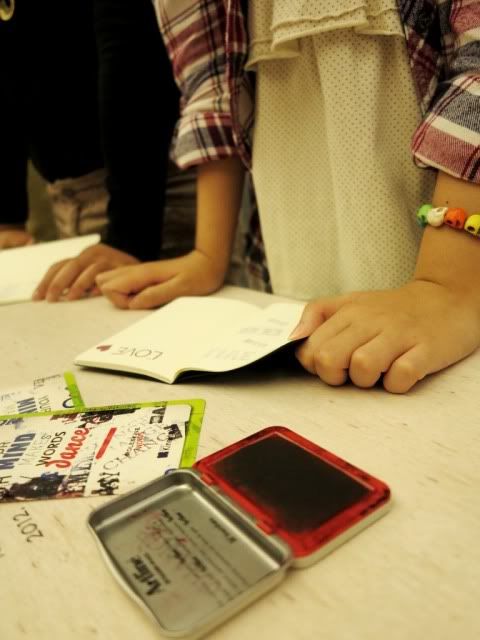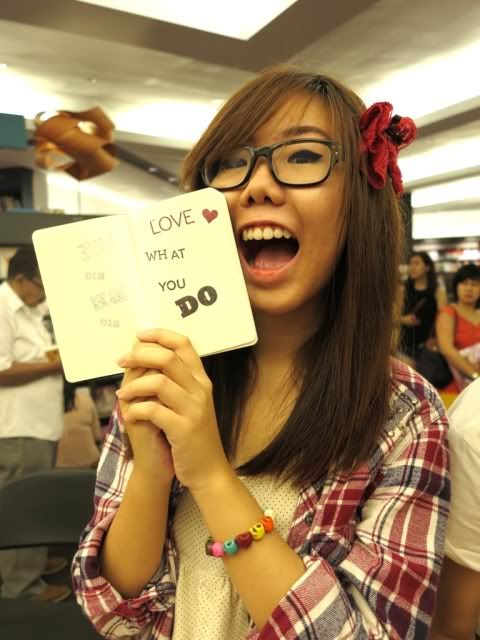 "Love what you do."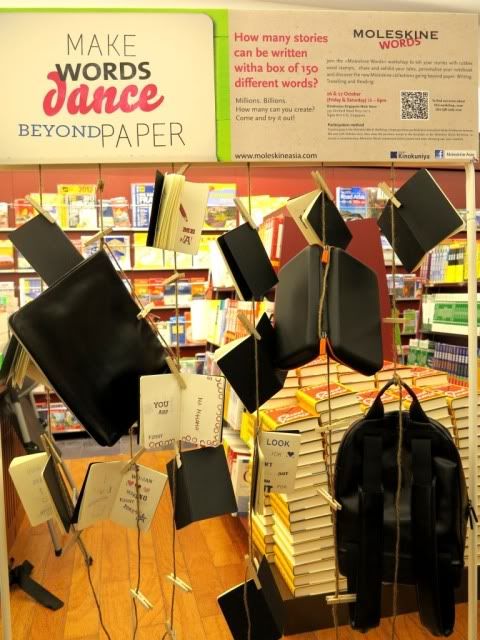 I saw a few pretty interesting stories that made me want to read the whole thing! Ahhh... The beauty of words.