{ CNOS V2.0 } Challenge 3
March 22, 2013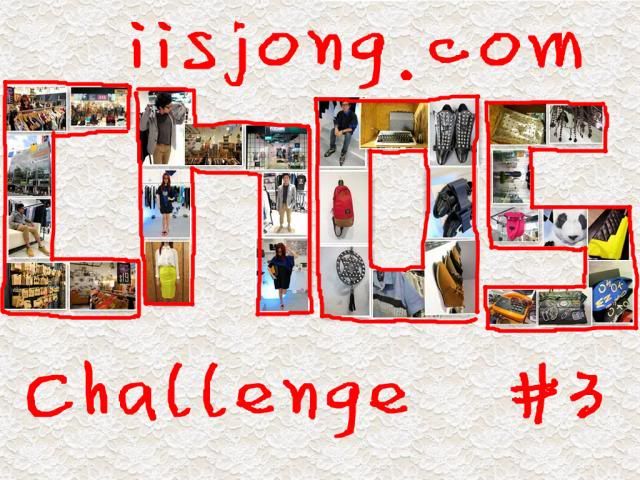 This is my blog post for Cineleisure's Next Online Sensation V2.0 Challenge 3 - The #CNOS2 #OOTD Challenge!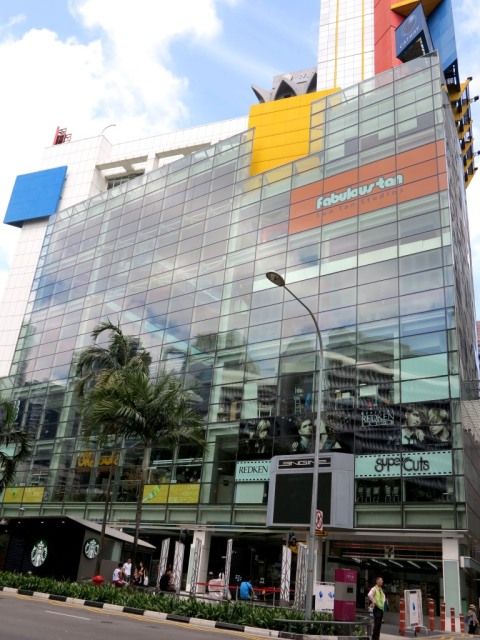 Cathay Cineleisure Orchard is probably every teenager's favourite mall as it is seen as the coolest place to be at. It is so popular that it's always to stiflingly crowded with throng of teenagers and young adults during the weekends!
What I really like about this place is that most of the stores selling apparels and accessories are targeted at the younger crowd. Not forgetting to add that they house a lot of pretty interesting indie and local brands. I thoroughly enjoyed my shopping experience here!
I think I have a very weird taste in fashion. I like dressing up in loud and quirky items to give my overall outfit a 'POP'! I am that kind of person who likes standing out in the crowd with what I wear, and absolutely abhor spotting someone else wearing the same outfit that I own.
Here are my picks on the great finds I got from Cathay Cineleisure Orchard to complete my #OOTD look!

#03-05A
I've been in love with local brands recently, and Depression is definitely one of them. If you are looking for unique apparels, this is the place you should head to. Not only are their clothes versatile, 1 outfit can be worn on both genders!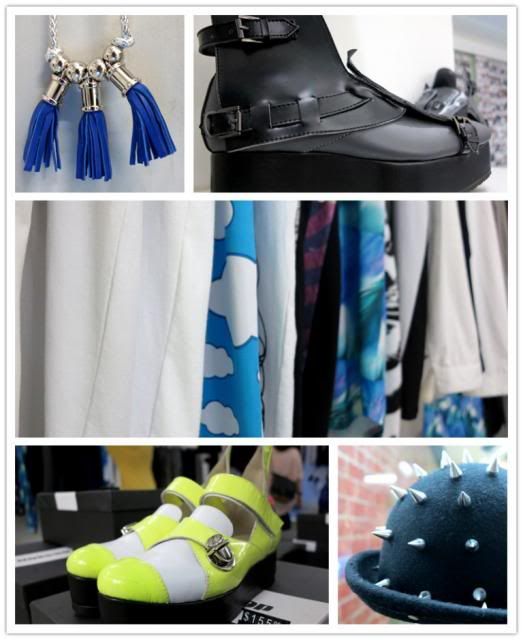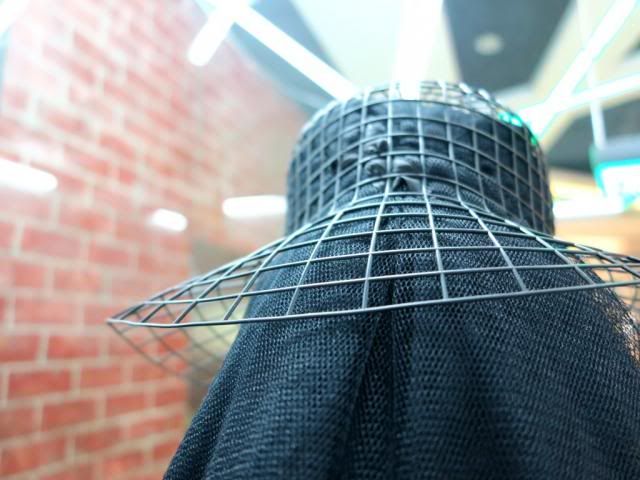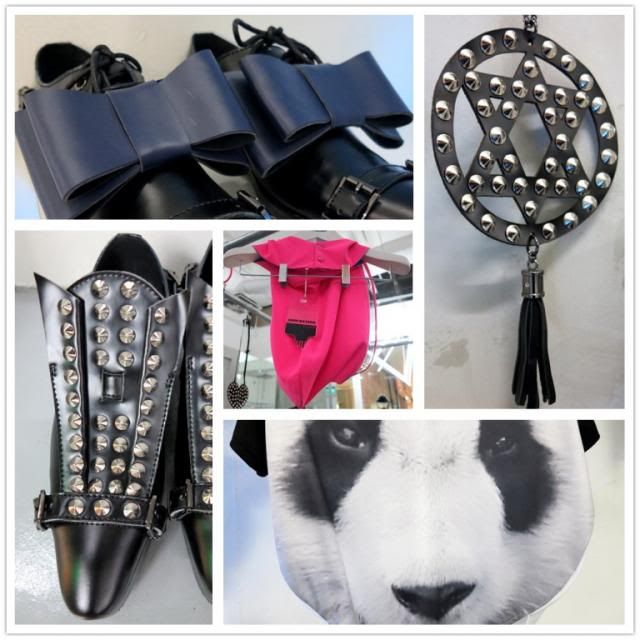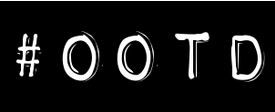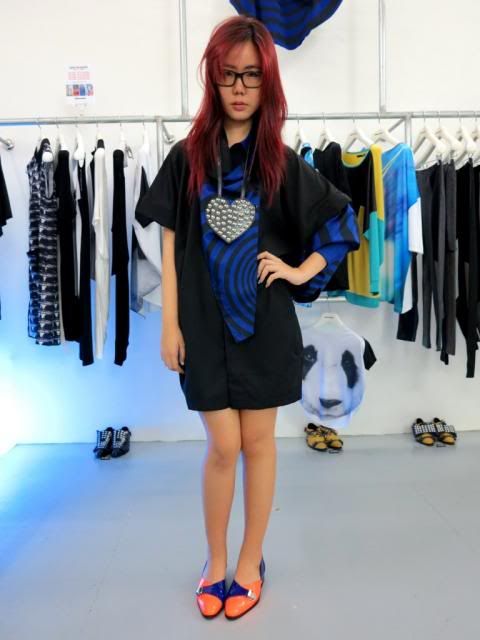 This is what I picked out from Depression! It is from their Autumn/Winter 2012 Plastic Surgery Collection. The top was too dark, that was why I chose a bright coloured shoe to give my overall look a 'POP'!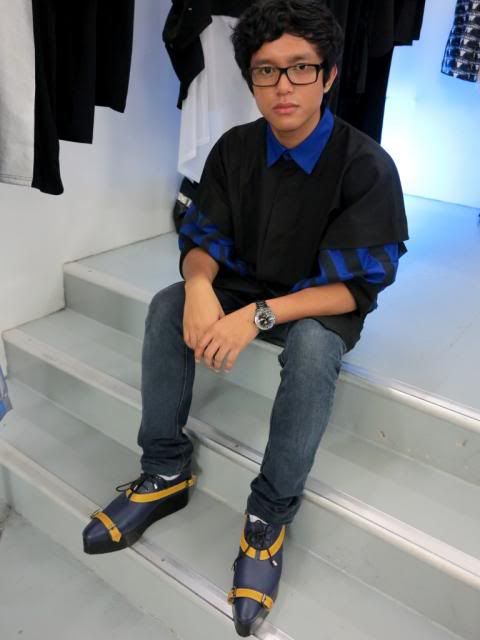 It can be worn as a dress for the ladies as shown above, and also as top for the guys, as shown on my male model, Chester. The great thing about the shoes is the thick platforms! If you are not very tall, they definitely give you a height boost!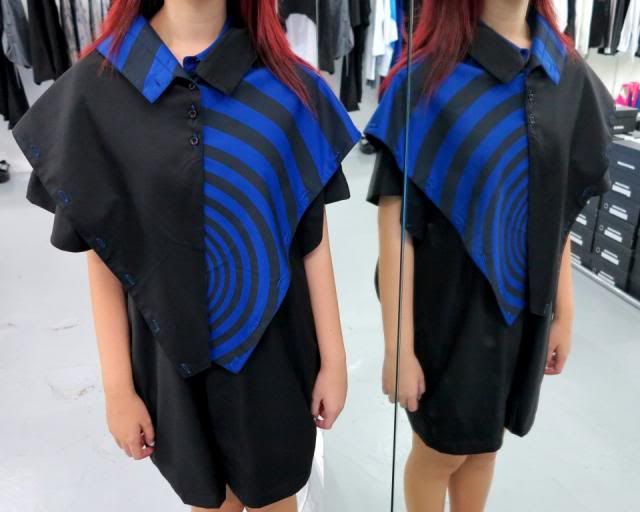 Because of it's many buttons design, you can improvise on how you want to wear it. Wear it as a scarf? Wear it as a print? There are countless of ways you can wear this piece. Let those creative juices of yours flow!

#03-05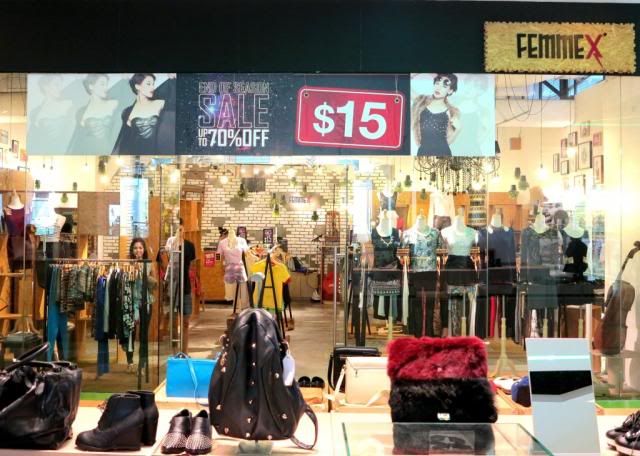 FEMMEX is probably every girl's favourite apparel shop at Cathay Cineleisure Orchard. They are extremely popular because of their affordable pieces. Best thing is that the more you buy, the more discounts you get!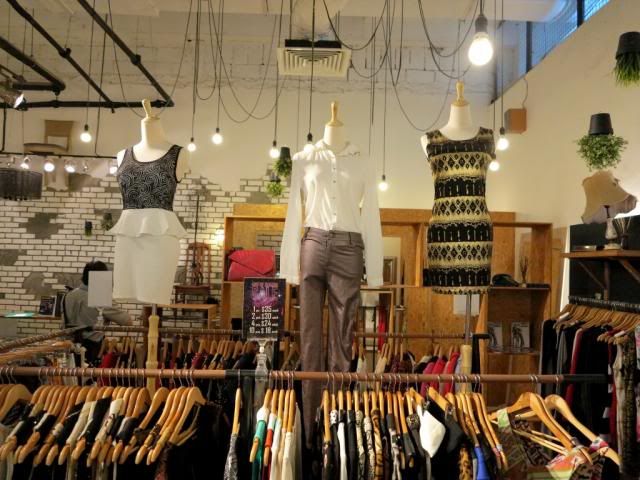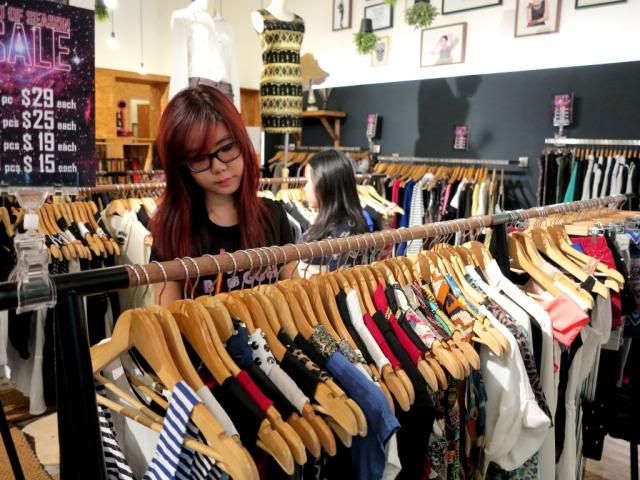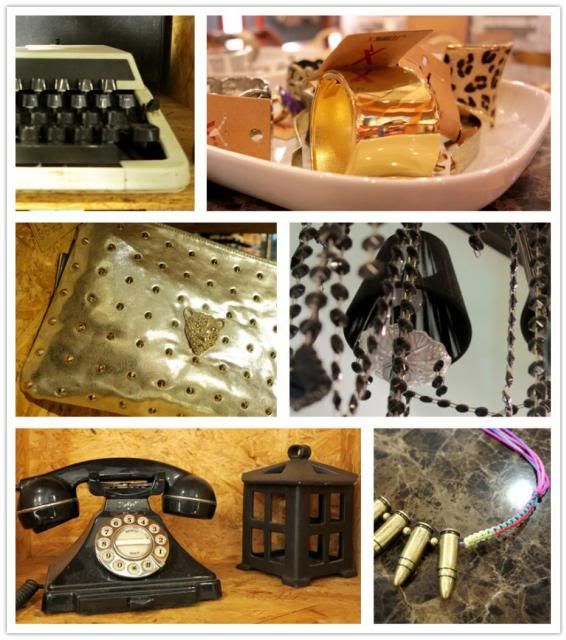 #02-04A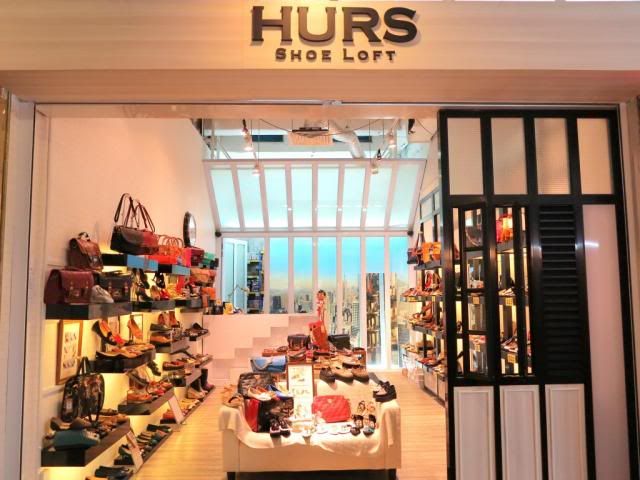 I got an outfit from FEMMEX, but to complete the look, I chose HURS to help me in accessorizing! I found a lot of special items here.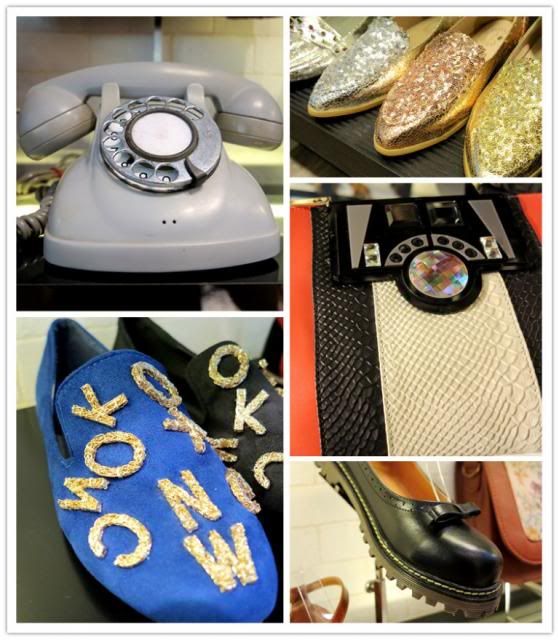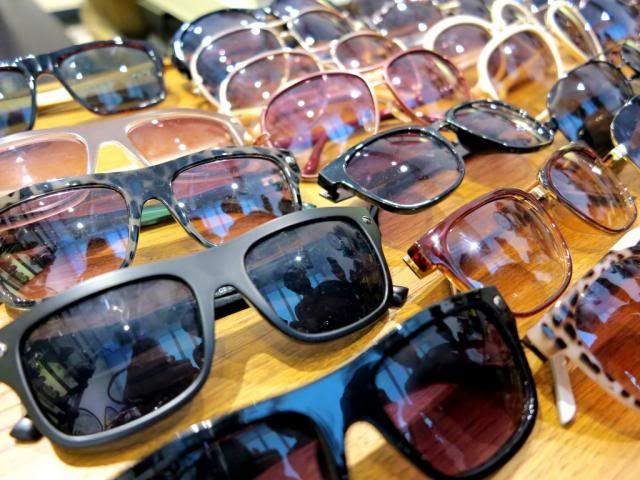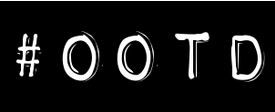 This is my overall look. Not too bright, yet not too dark. The top is sleeved - protects me from the blasting air-con when it gets too cold, yet is of thin material so it won't be too warm either. Perfect!

#03-04A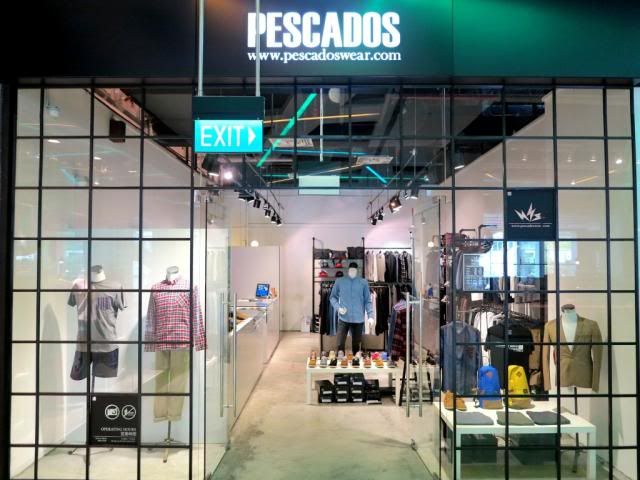 Pescados is a great place to shop at for any guy. Their clothes are trendy, and they have EVERYTHING in 1 store. You read that right - it's a one-stop for clothes, shoes and accessories!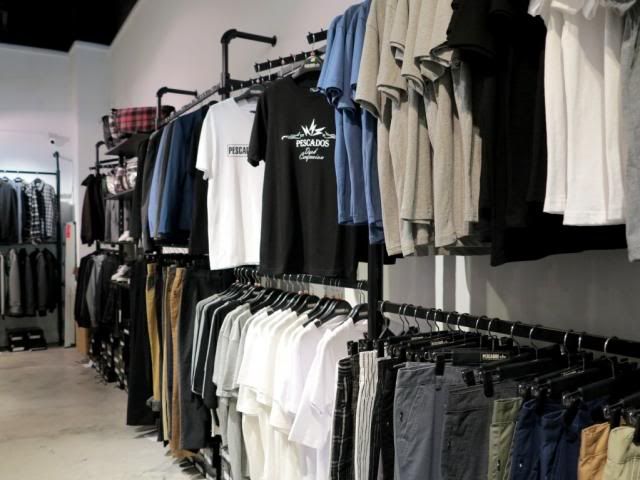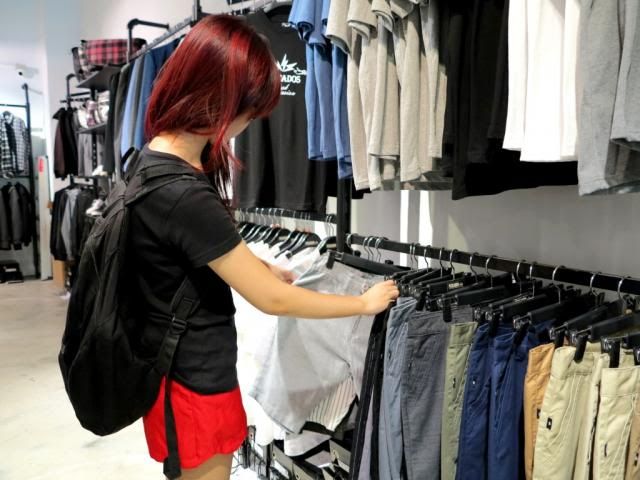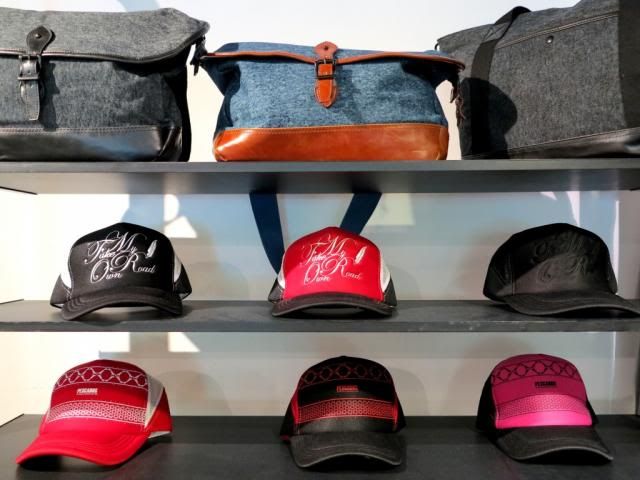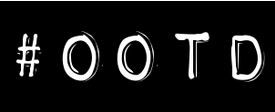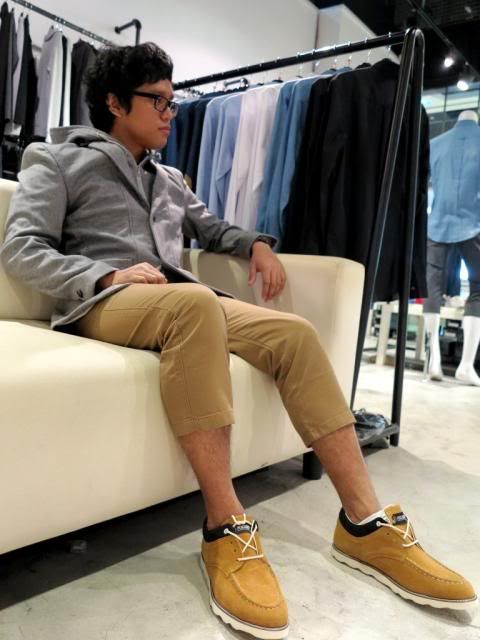 I chose a hoodie-blazer for Chester to give a smart-casual kind of look, and also because it matched with his skin tone. I completed the look with khaki 3/4 pants so it won't be too suffocating in Singapore's warm weather, and also a matching shoe to go along. I am loving the details of the shoes!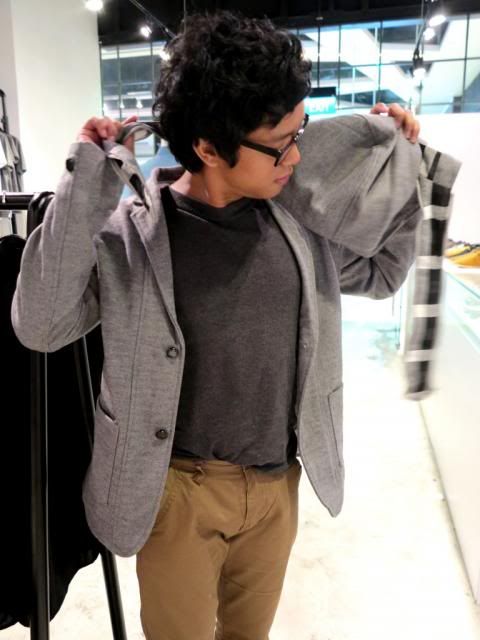 The best this about this outfit is that the hood part can be taken out! You can just zip everything back; talk about convenience! If you need to rush off to meet different people for the day, this is the outfit for you as it fits all types of occasions.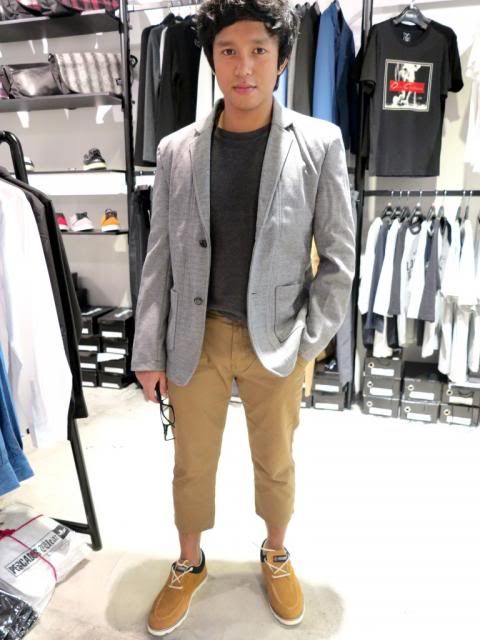 This is how it looks like without the hood. Automatically, it becomes a formal wear!

This is my video on my style hunting journey. I hope you enjoy it! ;D