Red, Gold & Leopard Preens
April 18, 2013
Sponsored Advertorial
That's basically the description of my nails now.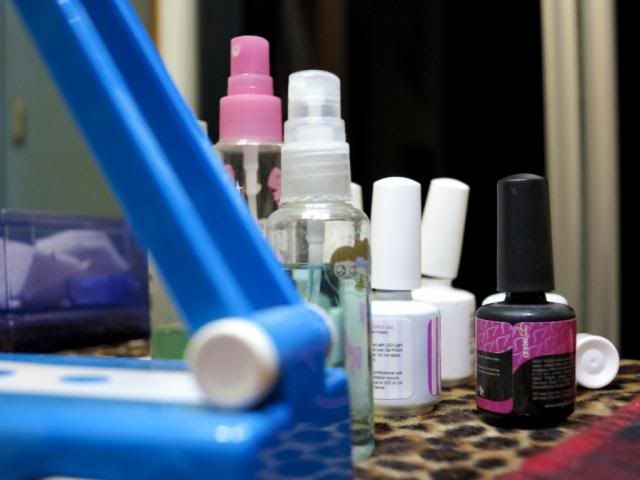 They are also at *Scape Flea Markets, but I went back again to find Mynt at her home-based nail salon in Yishun! ♡^▽^♡
Once again, I had no idea what design I should go for... Mynt let me browse through the latest nail designs from a Japanese nail mook that she got!
There were probably thousands of nail designs to choose from - I was so spoilt for choice! After flipping through the entire mook, fickle-minded me settled for this design in the end. It was something different which I haven't tried before.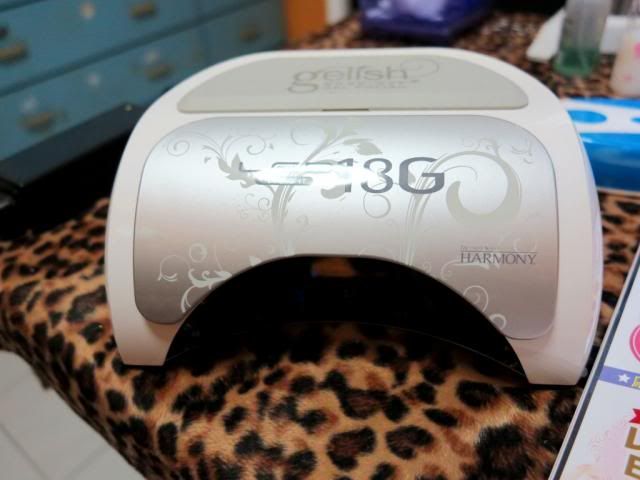 Just so you know I did gel nails, and this is the machine used!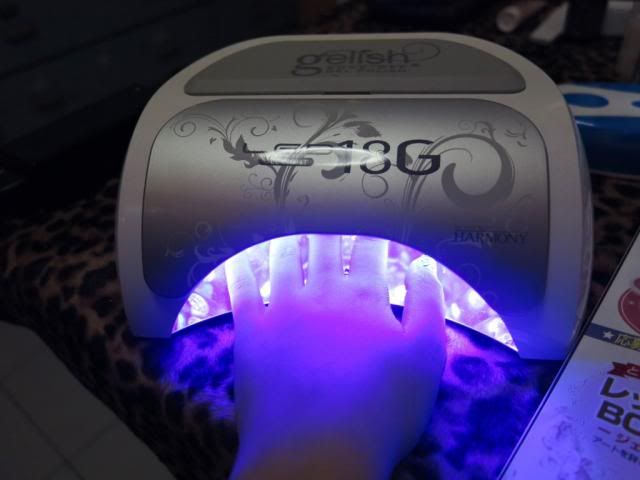 Because I was doing gel nails, I had to use this LED light machine to dry them.
And this is the final results! I loved it *.*
Mynt pasted a Rilakkuma bear lookalike sticker on the other hand knowing that I like Rilakkuma. She also pasted a little gold heart design, giving my overall nail look a personal touch!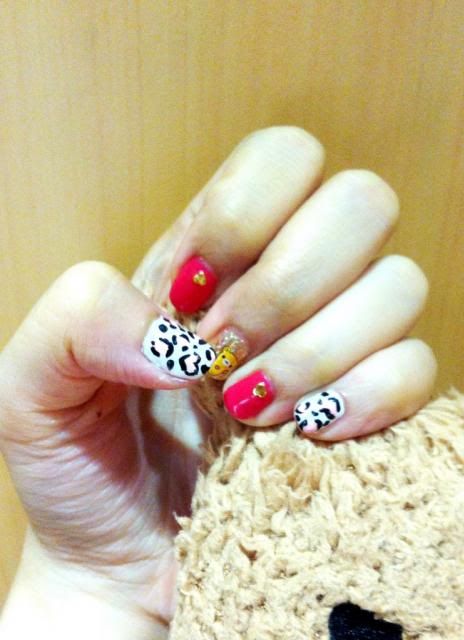 Nah! A closer look!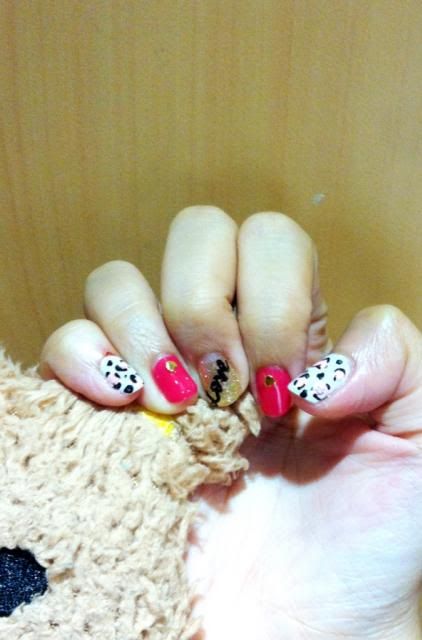 If you're wondering, this is the price at Mynte Fingers. Soooo affordable, do you even need to think!?
Gel Classic Manicure: $30
Gel Classic Pedicure: $45

For more information, visit: