S.E.A Aquarium
April 16, 2013
I visited the Marine Life Park's S.E.A (which I found out means South East Asia) Aquarium some time ago with my friend, Nga Kei, a week or 2 before the dolphins arrived. What a pity! ;/
S.E.A Aquarium is the world's largest Oceanarium (Singapore seriously trying to break world records 1 step at a time lolol). They have over 800 species of marine animals over 10 zones in 49 habitats.
As I went during the Non-Peak period, these are the prices of the One-Day Pass, including admission to S.E.A Aquarium, The Maritime Experiential Museum and Typhoon Theatre:
Child (4-12 years old), Senior Citizens, Students -
$20
There are also various multi-park pass bundles made available so you can save money! $$$$$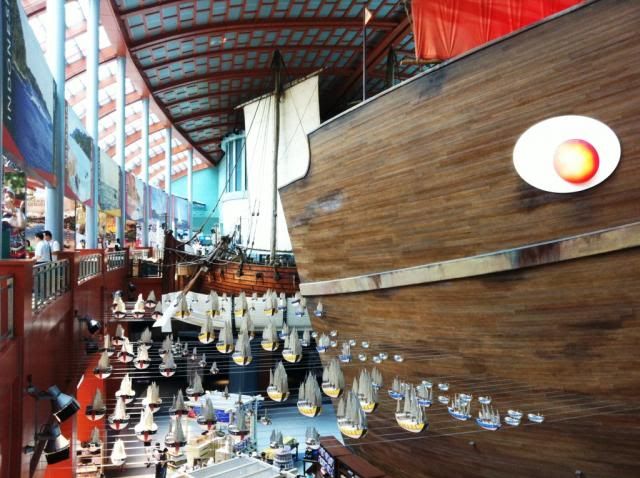 This is part of the Maritime Experiential Museum. It is the only museum where visitors can experience Asia's rich maritime history and discover Singapore's past as a trading port. It ends on a nail-biting note in the 360º multimedia Typhoon Theatre where visitors 'board' a sailing ship and encounter a perilous storm.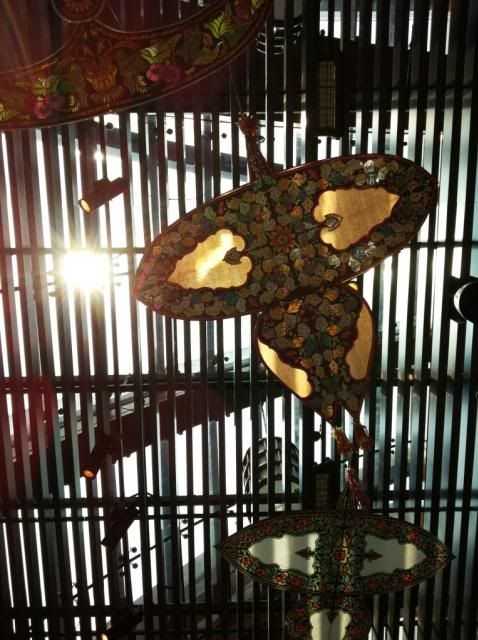 I suggest you to visit during non-peak periods because I feel that paying $10 to visit the museum is not really worth the money, unless you are that interested.. The Typhoon Theatre is worth the go though, 4D experience! It's like... Shrek 4D in USS that kind of experience?
When the show was done, another door opens and leads you to the S.E.A Aquarium.
Here's the video tour of (roughly) the entire place a lot of you were waiting for! ;D
I also took a few pictures! Pardon the not-so-great quality as I took them with my phone.....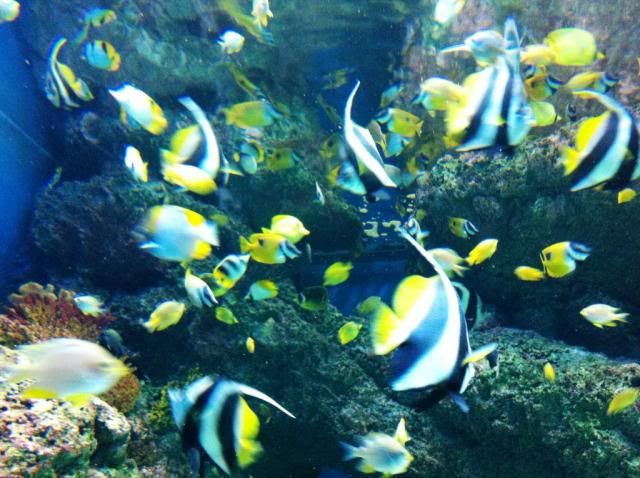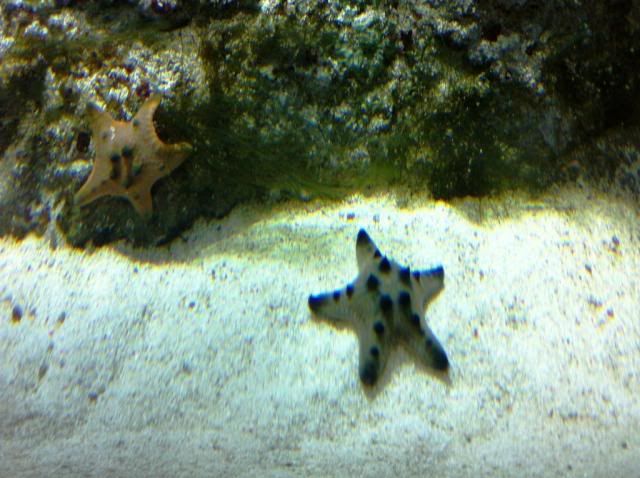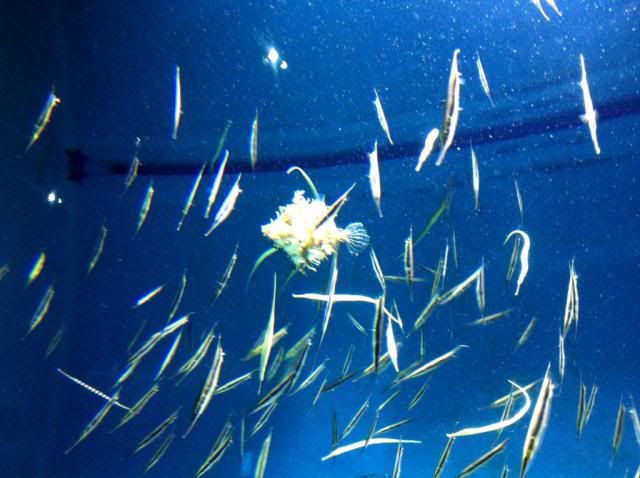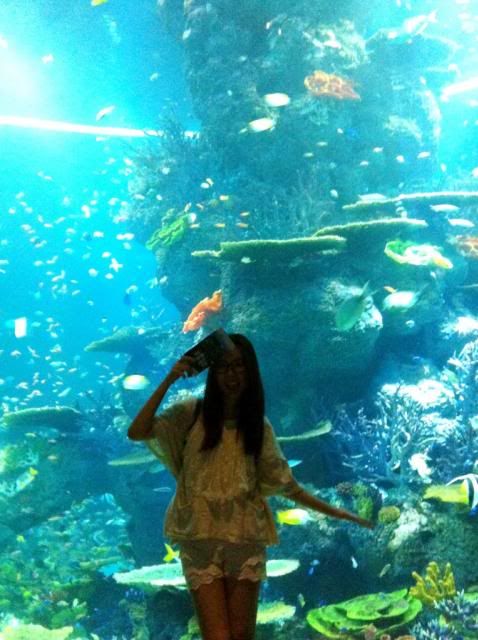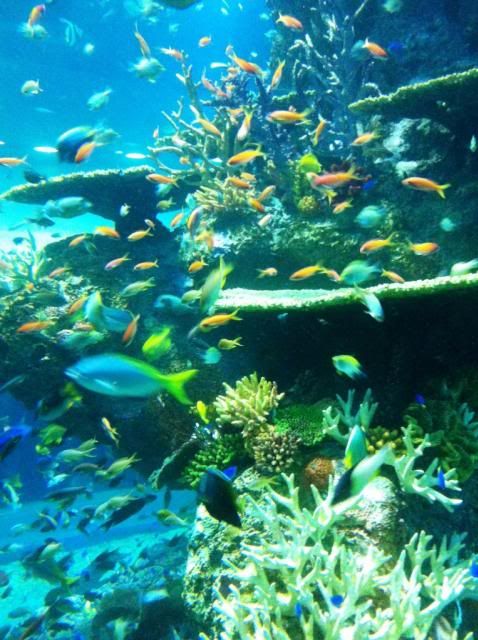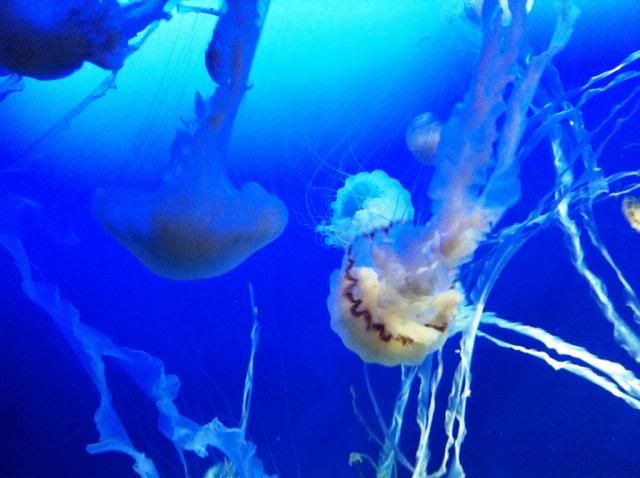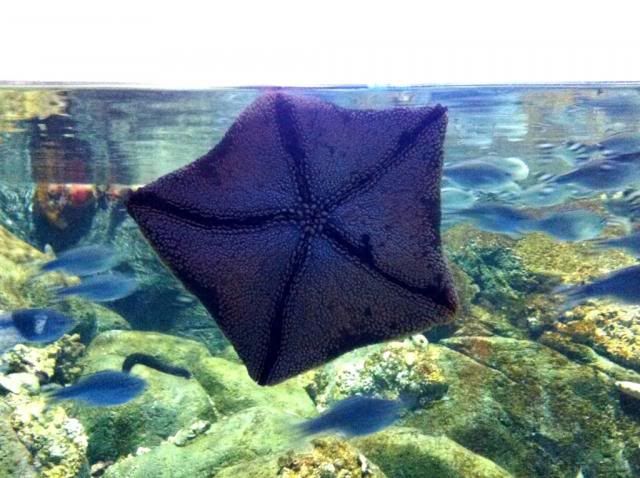 I'll be really honest with you - it felt like an upgraded version of Underwater World. Nga Kei and I agreed that we could go on watching the fishes swim the entire day, but would probably doze off in the aquarium. For some reason, we felt so lethargic at the end of the day, that's why I'll advise people with depression or insomnia to make a visit instead. That place is a good place to relax. Photography enthusiasts might also want to try out your skills there. Some fishes swim way too fast for me to capture anything!
We took our own sweet time and spent around 3 hours in there. It wasn't exceptionally interesting since we were just watching fishes swim. I've been watching fishes swim in the pond at home for more than a decade, so I suppose that was why I got bored after awhile.
That being said, if you love marine animals, it's probably the right place for you. Now that there are dolphins, I suppose it would be more interesting! I hope they enjoy their new home somehow, and that RWS will treat them well.
My recommendation? For knowledge, go to the S.E.A Aquarium. For fun, go to the Adventure Cove Waterpark.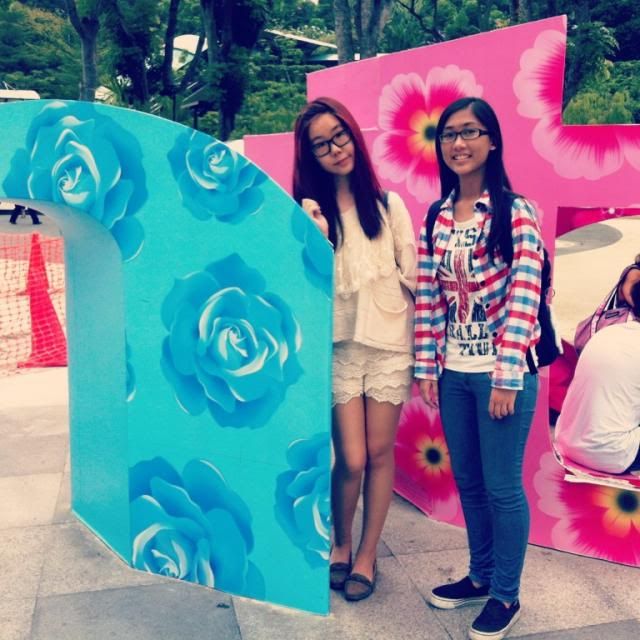 Resorts World Sentosa
8 Sentosa Gateway
Sentosa Island, Singapore 098269