Tim Ho Wan
April 30, 2013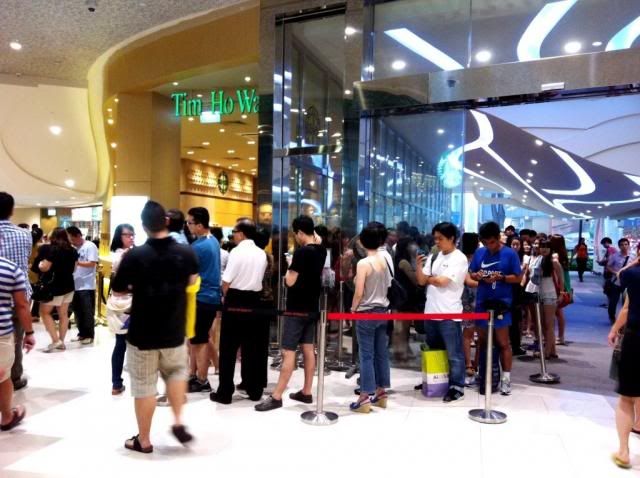 Finally caved in and visited the newly opened, cheapest Michelin Star restaurant, Tim Ho Wan, at Plaza Singapura with my parents on a Sunday.
My parents queued 3.5 hours to get in!!! Madness!!! O.O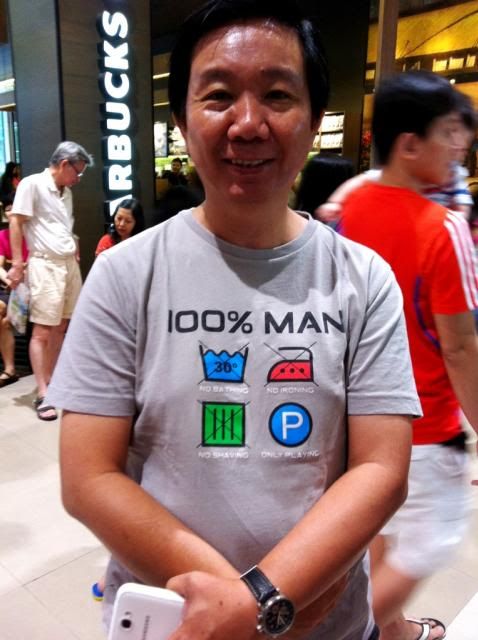 Presenting to you - my dad. Love his tee, he always wears such funny tees hahahaha~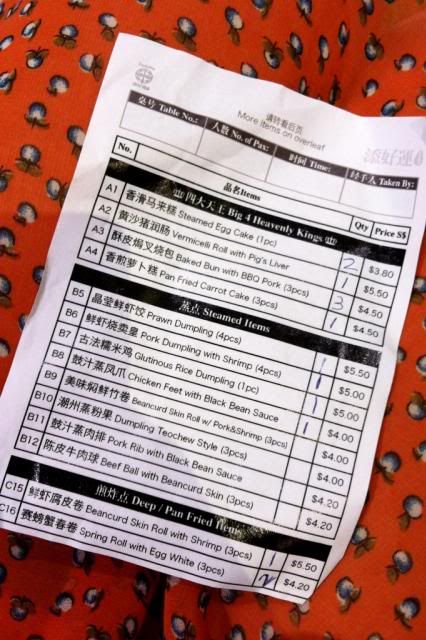 This is basically how you order. There are 2 pages; 1 in the front, 1 on the back!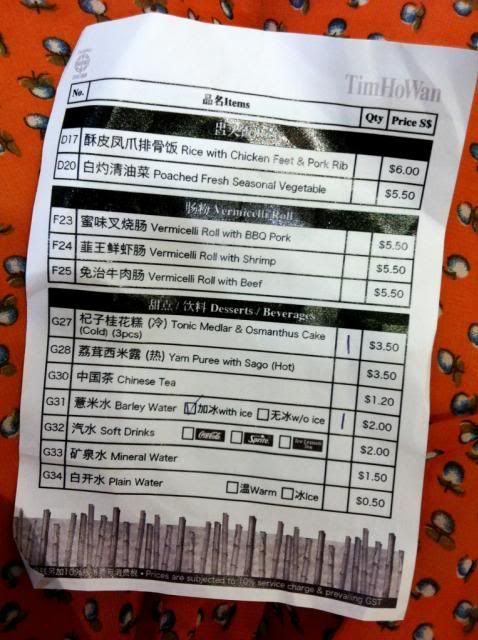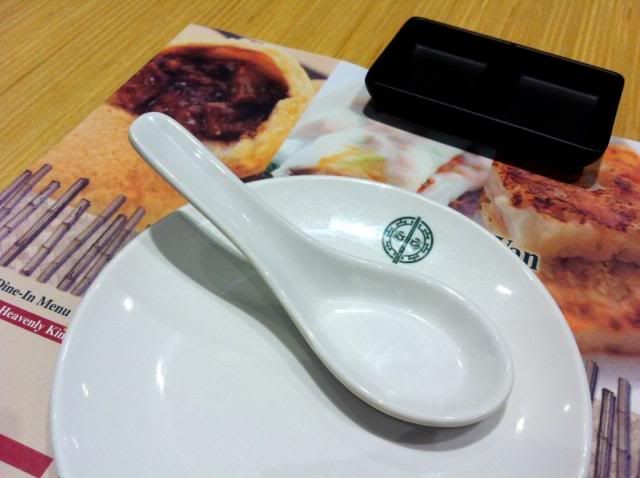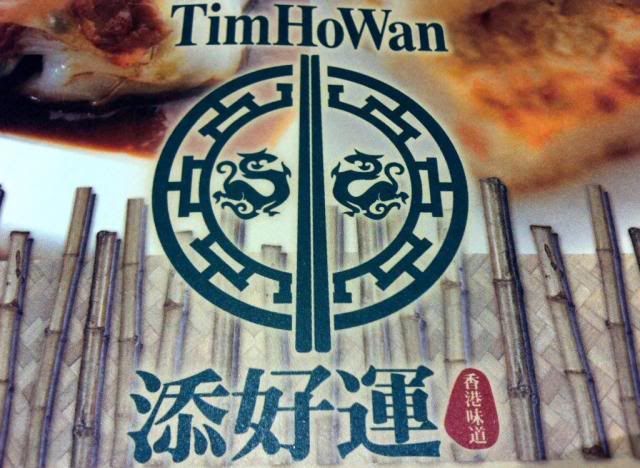 THE. BEST. Must try when you're there!
* Baked Bun with BBQ Pork!!!!!!!!!!! *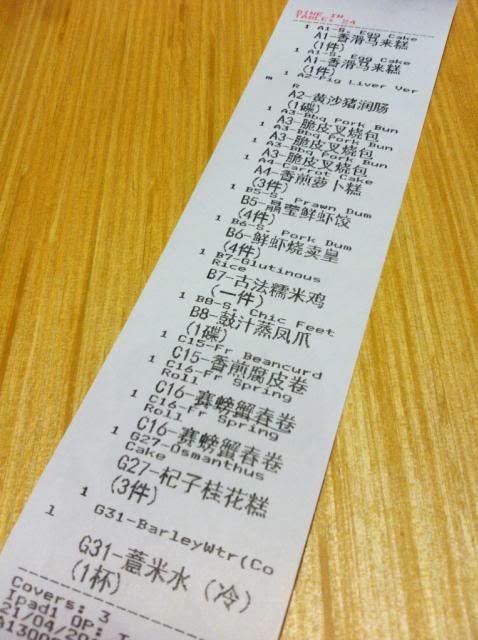 Here's the rest of the stuff I ate.CUE *SALIVATE* LOLOLOL