My Battle with Acne at DRx Clinic - Part 7
May 31, 2013
Went to visit Dr David Ng on the 10th of May to do
Fractional Carbon Dioxide (CO2) Laser
. I've seen the name of this laser at many places before and I've always wondered what is was about.. Couldn't believe I was actually going to try it!
This is le skin before I went out for the laser.
I used DRx products religiously, did not slap on too thick makeup etc. Tried my best to take good care of my skin as I was afraid that I'll have a massive outbreak again. My pimples were lesser than previously!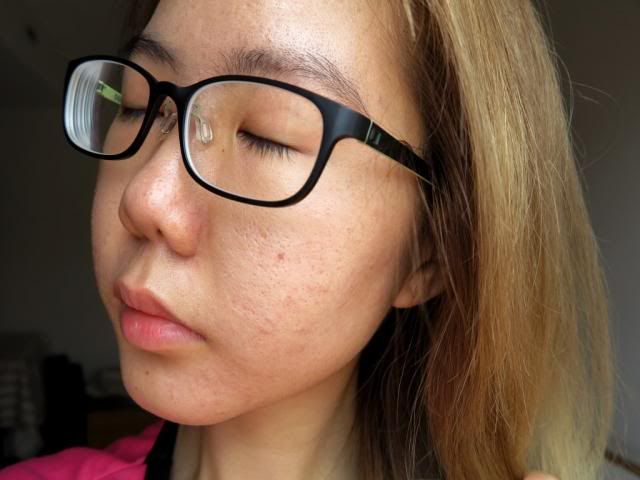 As you can see, I have an uneven skin texture!
The laser targets the superficial layers of the skin resulting in fine peeling, reduction in surface pigmentation and improvement in skin texture. It also penetrates the deeper layers, stimulating collagen regeneration which firms up the skin.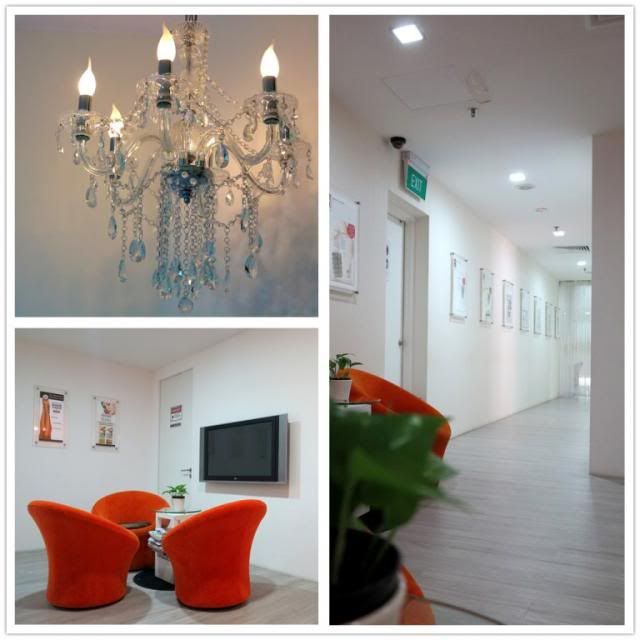 I waited at the waiting area, outside the laser rooms, for my turn to apply the numbing cream. Now I understand why people always say shit just got real, hahaha!
Actually I was pretty nervous about it since I've never put numbing cream on my face before. I had a lot of thoughts about how it would feel and what if my face was numbed forever (which is ridiculous I know).
Then, it was my turn. I was brought into one of the laser rooms. My face was cleansed before the application. It was very quick!
And ta-dah! I haz numbing cream on!
Had to wait around an hour for the numbing cream to go into full effect. Slips of plastic was also put on my face to prevent me from touching and accidentally removing the cream.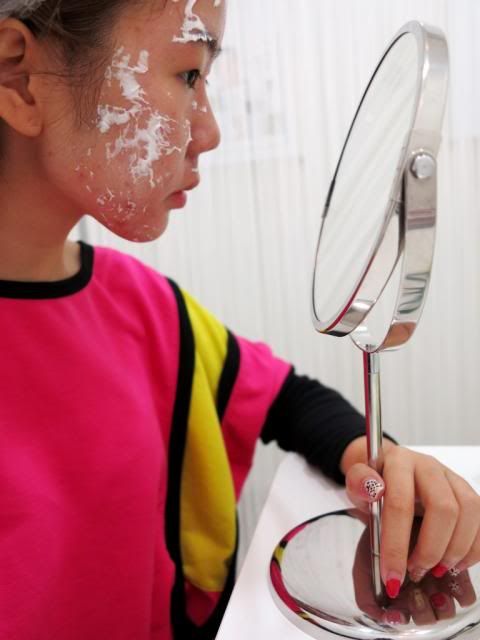 By 15 minutes, I could already feel the numbing sensation. I further tested it by trying to smile.
Pretty difficult. Never tried so hard to smile before, I looked retarded =.= I suppose I was all good!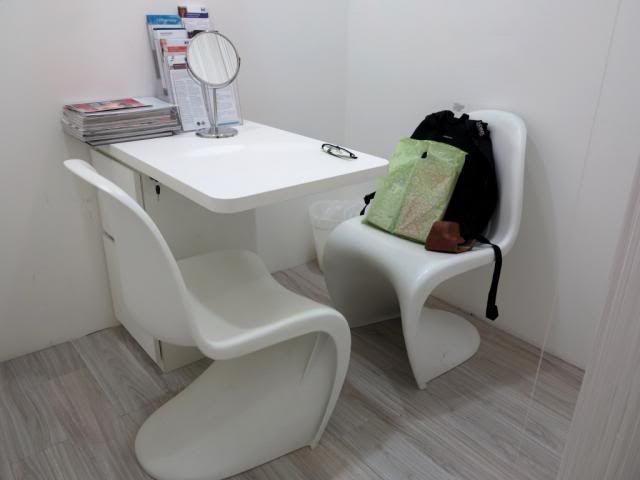 Was brought into one of their consultation rooms to wait. I was also briefed about what was to be expected. Then, I was whisked off to the laser room again!
I will be sharing about the entire process from the start of the laser in another post. There, I will share my day-to-day improvements and thoughts. I don't want to cluster everything together, if not it will be a pretty long post!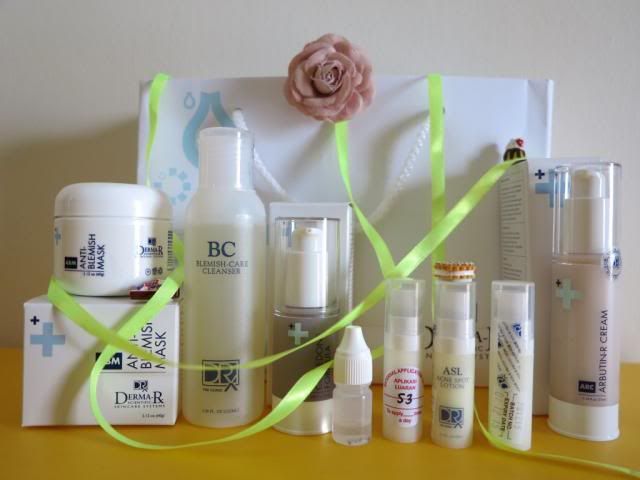 Anyway, these are the products I got this time round, namely
ABM
,
BC
,
CF
,
Lotion for after-laser care
,
S3
,
ASL
,
X
and
ARC (this time it's the full-size)
.
The ABM and BC lasted me from my very first visit. That's like 5 months! ;O
I will be going back to the clinic for my review with Dr David Ng later in the afternoon. Fingers crossed that there will be good news! x
302 Orchard Road, 16th Floor
Tong Building (next to Paragon Shopping Centre)
Singapore 238862
Tel : (65) – 6733 1555
Fax (65) – 6733 2983
Mon to Fri : 10am to 8pm | Sat : 10am to 5pm
Closed on Sun & PH