Levi's - Not Just Jeans
June 22, 2013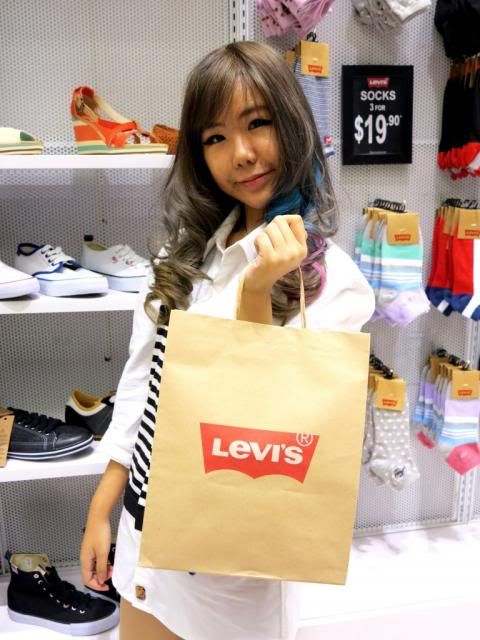 When people think about Levi's, automatically they think about their jeans because they are known for it. For 140 years, Levi's produced quality jeans that are being worn from generations to generations.
But aside from jeans, did you know that they also have a wide range of accessories? I headed down to the Levi's stores at 313@Somerset and Raffles City Shopping Mall to check it out!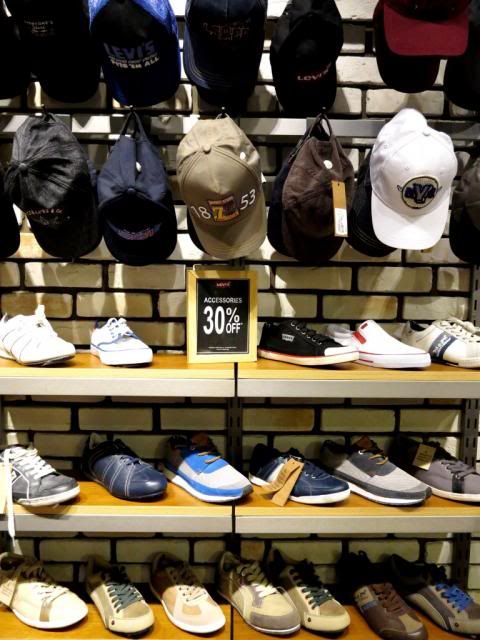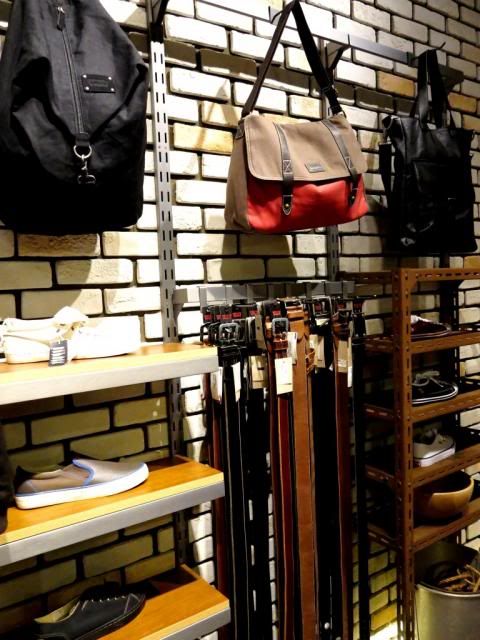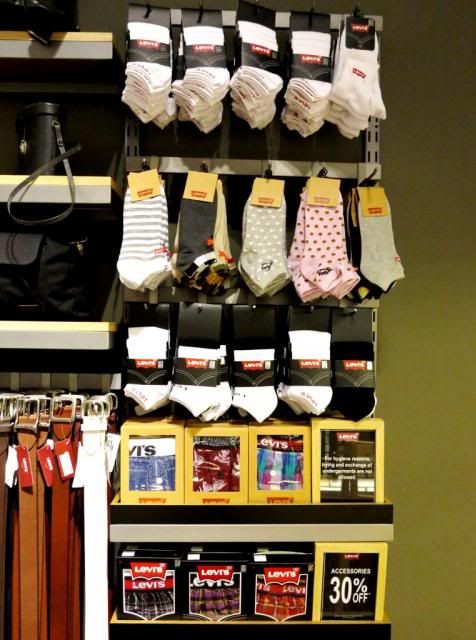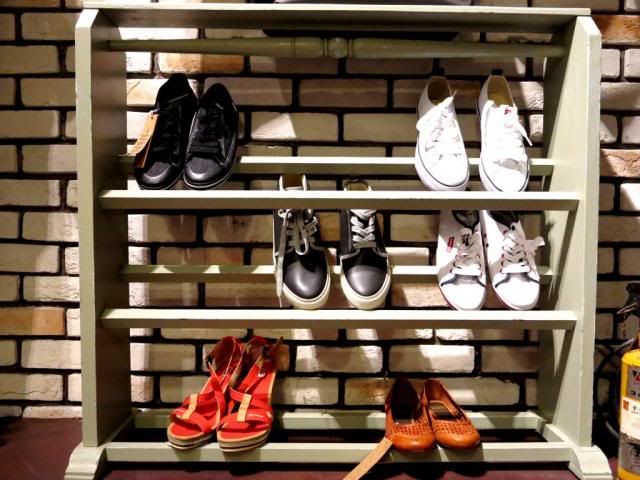 Levi's has a variety of shoe choices to choose from. From wedges to flats to sneakers to slippers, there will sure be something for you! I read online reviews, and there are people who loved the many designs. It was a great fit for most!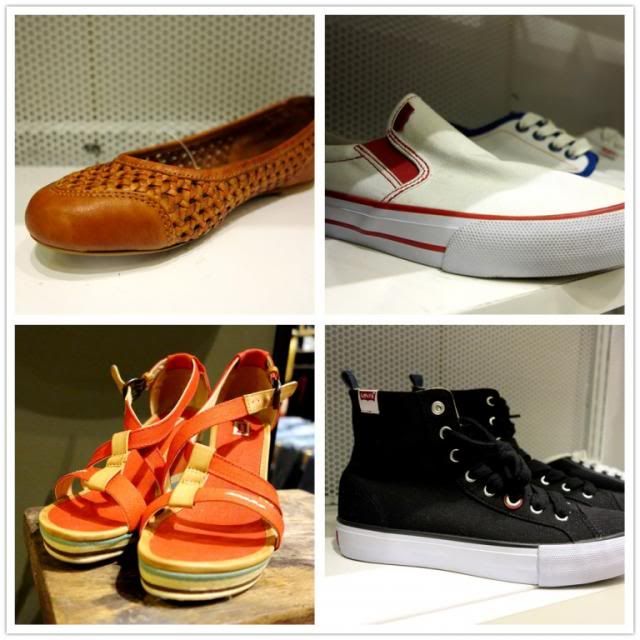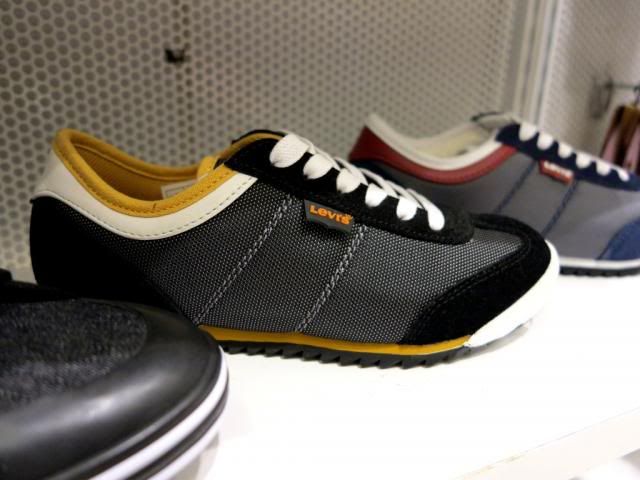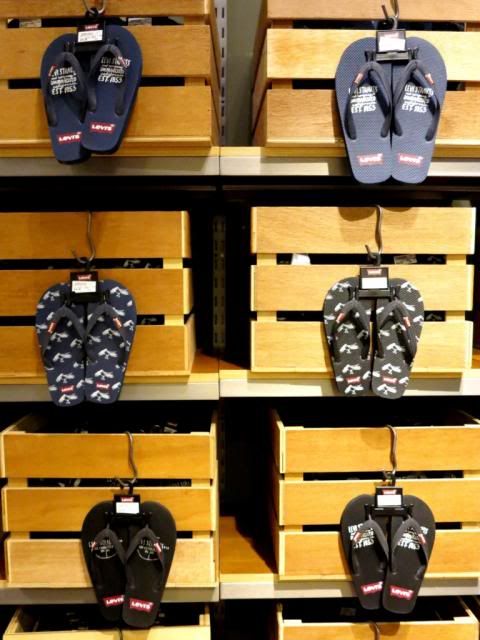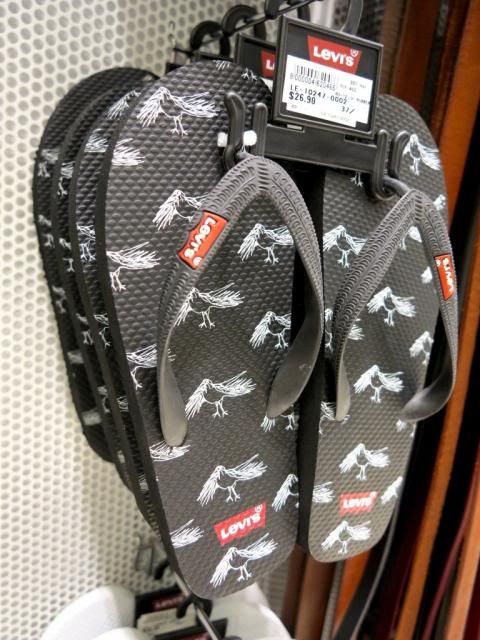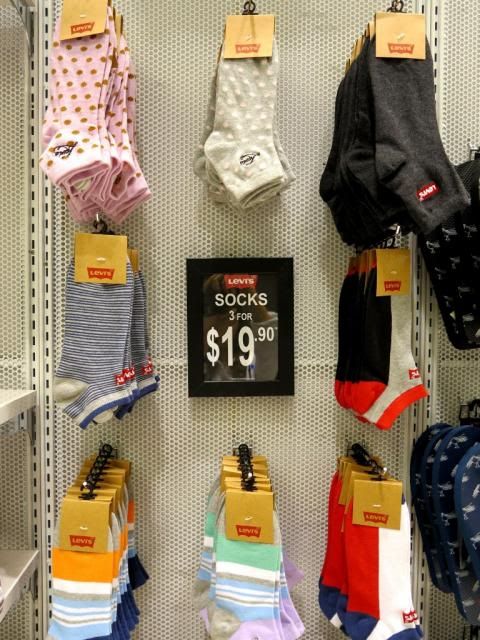 Shoes aside, there are also colourful socks from Levi's that I love! Match it with the Levi's shoes and you're good to go!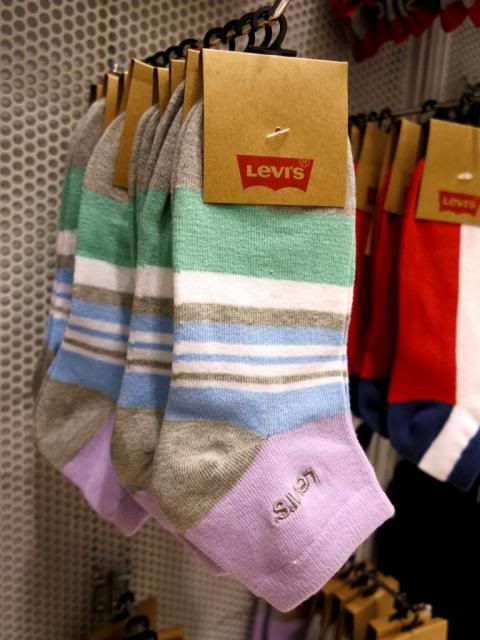 Admit it - belts are one of the little things that you cannot live without. I love the quality and design of the belts! I remember buying one for my boyfriend a few years back, and he's still using it everyday till today. Cheap, good looking and excellent quality! (Y)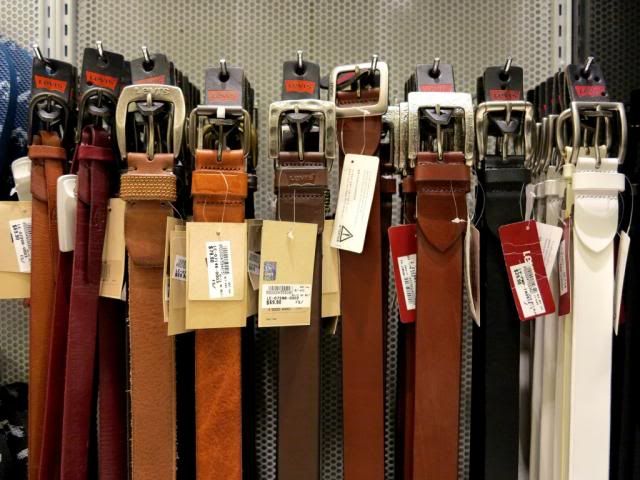 It's so sunny in Singapore, a cap is a necessity for us, especially the ladies! Hide your face from the harmful UV rays, because sun block is not enough.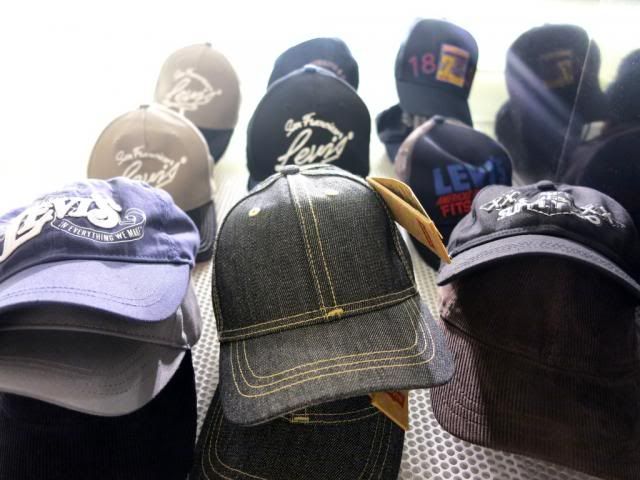 I wanted to pick out a cap but was so spoilt for choice because there are too many designs to pick from!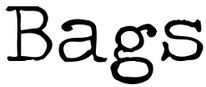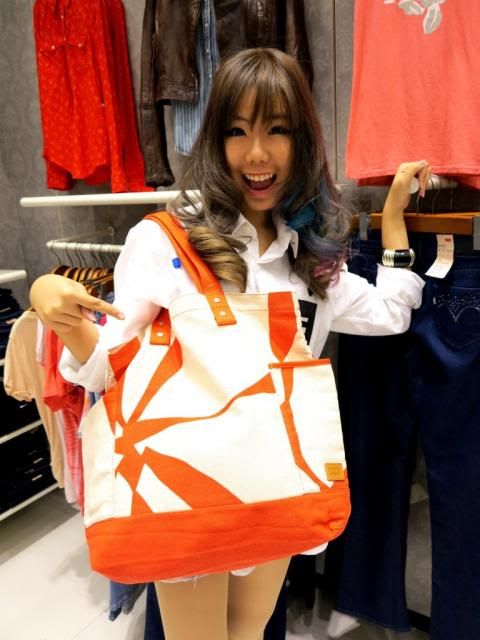 Big or small, Levi's have it all. Great thing is they're sturdy and they match most of the outfits you can find at the Levi's store!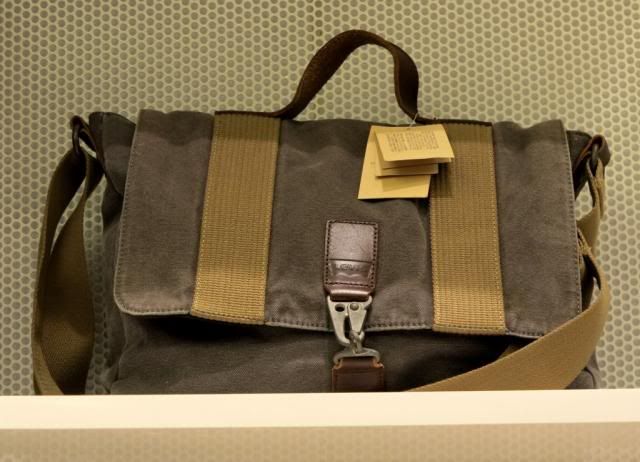 That's all for this post! Now you know there's so much more to shop for at Levi's ;D *wink wink*
For more information, visit: