Outfit of The Day - 23 June 2013
June 23, 2013
It's been so hazy in Singapore lately, with the PSI hitting 400 just a few days ago! I was dressed to cover myself up from the dust and smell when I went over to
Myntefingers
to get a manicure. Psst... Quote my name to get $2 off Gel Manicure this July! *winks*
This is my
Beat The Haze OOTD
! I put on the same
One Pocket Shirt
and
Low Demi Curve Skinny Jeans
I got from the Levi's Spring/Summer Collection; but with a twist.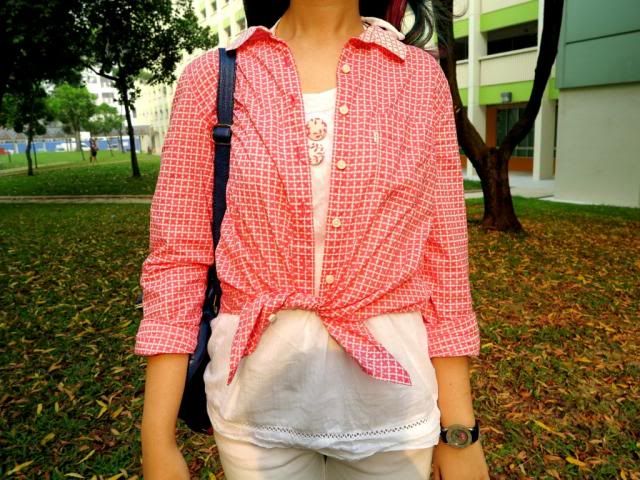 Instead of buttoning the
One Pocket Shirt
up, I chose to wear it as an outerwear. Tied it up halfway for a more feminine look.
I chose to wear a
Halter Neck Blouse
from Ness on the inside because the print on the buttons matches with the shirt!
Loving my
Low Demi Curve Skinny Jeans
in pink. It's so comfortable!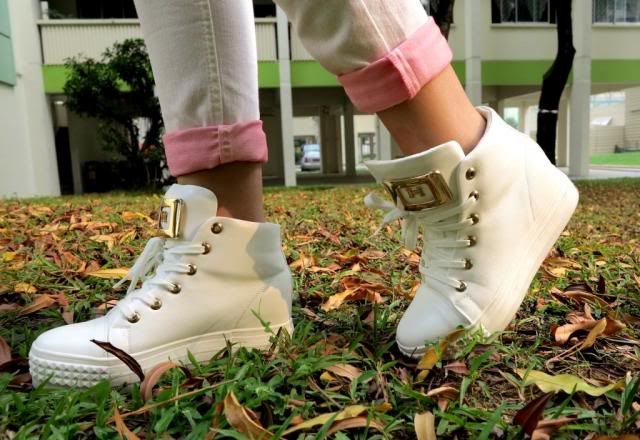 Wedges Shoes
from dad. He got it for me in China.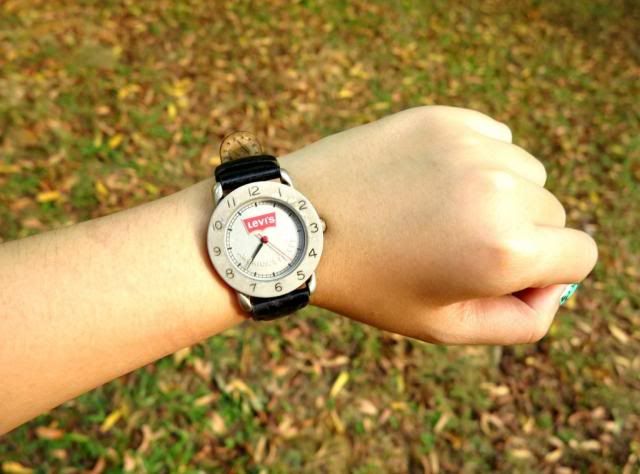 This is my mum's
Levi's Watch
! It is not working anymore, but I love the vintage feel to it so I use it for accessorizing purposes. There's no such thing as owning too many Levi's items, right?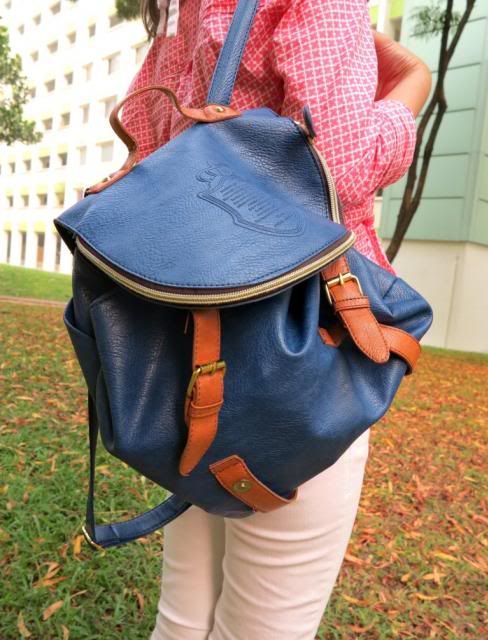 Bag
I got from South Korea.
For more information, visit: