Exploring Kuta-Legian Area in Bali, Indonesia
September 18, 2013
Explored the Kuta-Legian area without much difficulty. There are many lanes you can go into. The popular ones along the Jl. Legian street are Poppies Lane 1 & 2, where you can find pretty decent restaurants!
To be honest, I found the Kuta-Legian area pretty mundane. Maybe because this area is more catered to tourists (especially the flood of Australians), I felt like I was in a rural part of Australia because of the surf brand shops and food served at restaurant's were more or less catered to them.
Shopping was rather disappointing too. So many shops, but all sold the same few items!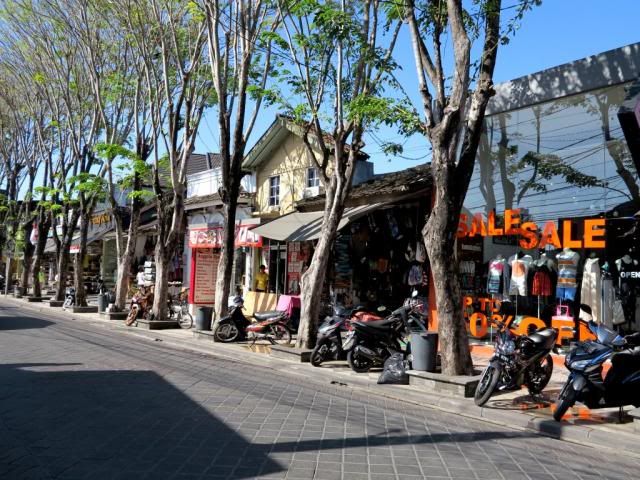 Surprisingly, the roads and shops were rather quiet in the day. It was the complete opposite when dawn came!
The interesting thing about Bali was certainly how they preserved their cultural artifacts, yet incorporated modern twists like graffiti.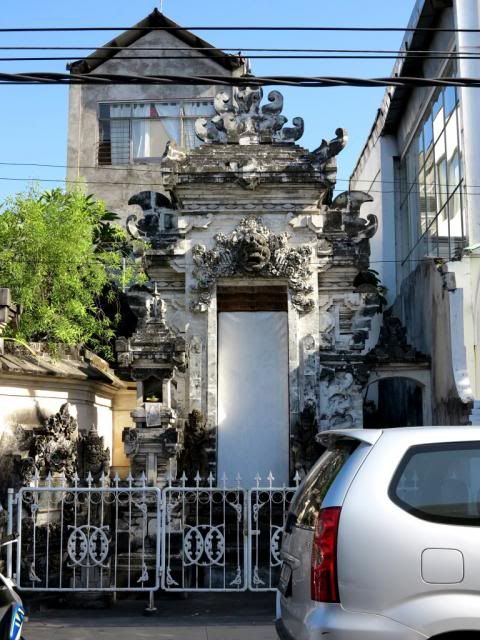 Temples were aplenty in Bali. There is one in every home!
Kuta Square! You can find quite a few shopping malls if you walk around the area.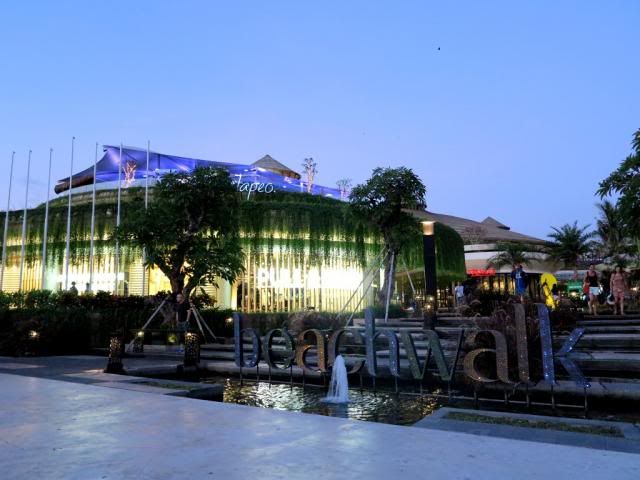 Was walking along Kuta Beach when I stumbled upon Beachwalk shopping mall. Found a variety of food and shopping choices here (they're not exactly cheap), though you can find majority of them in Singapore!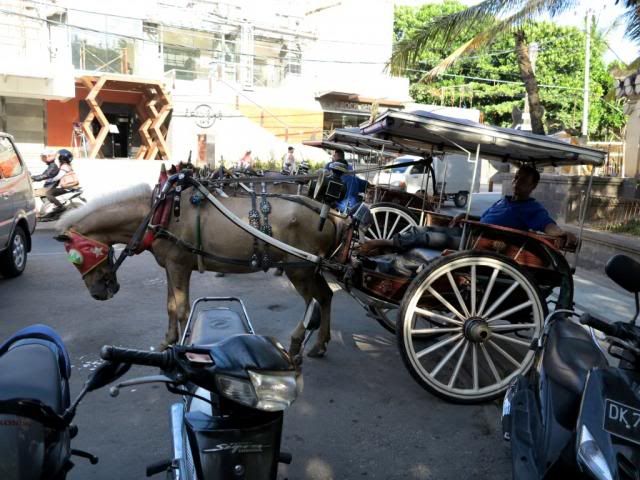 Although Kuta-Legian area is huge and bustling, I was surprised that there were no buses or trains! The only means of transports are mostly scooters, motorbikes, taxis, cars, vans and by foot.
An attraction that caught my attention were the horse-drawn carriages! You can sit in the carriages and the horse will run around the area for a fee. I found it disgusting though. The horses looked miserably skinny and have their heads down most of the time... Worst thing was they have their eyes covered with a piece of cloth! ;/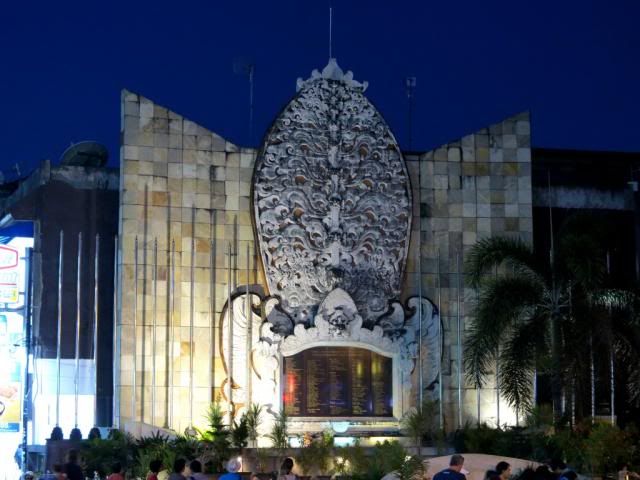 A memory that lingers in the hearts of many and bring sorrows when thought about was the 2002 Bali Bombings in the tourist district of Kuta. The Bali Bombing Memorial bears the names and nationalities of each of those killed on intricately carved stone, set with a large marble plaque. There are certain timings when you are not allowed to enter though.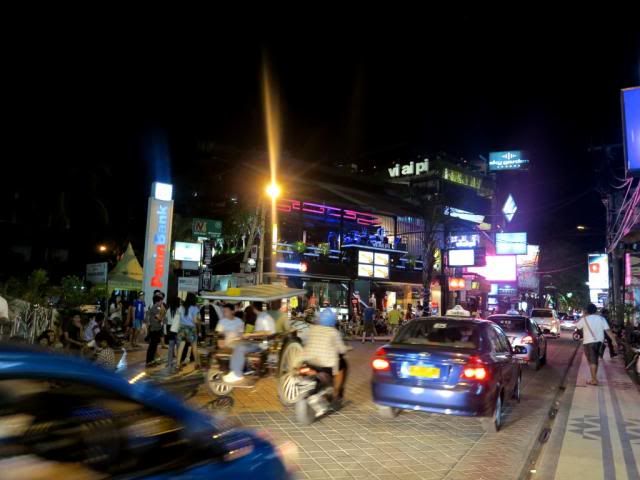 Night life in Kuta-Legian region is the busiest. In fact, it is probably the capital of nightlife! The streets are congested till wee hours of the morning!
This place is where the partying starts. You'll find countless of bar singers and club songs blasting at full volumes! Although it was not my kind of thing, I found it amusing to mingle around a little since the music was not bad here and there.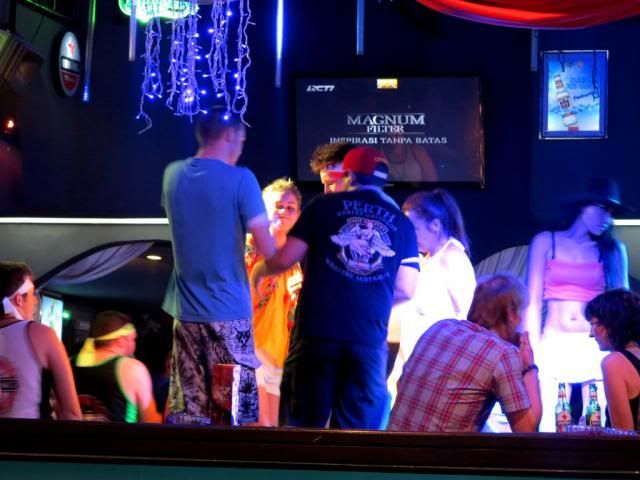 With such heavy partying, it's no wonder to have drugs circulating. While walking down the streets, many shopkeepers asked "You want Mushroom?"
You'll see shops after shops with signboards advertising their "Magic Mushrooms" and how fresh it was. Magic Mushrooms are a sort of drug that is legal in Bali, being sold openly in Kuta-Legian area. From what I heard, it causes hallucination? I don't have any idea what it is or what it does, but if you want to try it, go ahead by all means. However, do practice caution when dealing with it!
To view all my posts on Bali, click here:
http://www.iisjong.com/search/label/bali