Hi, my name is Joey Ong! You can call me Jong.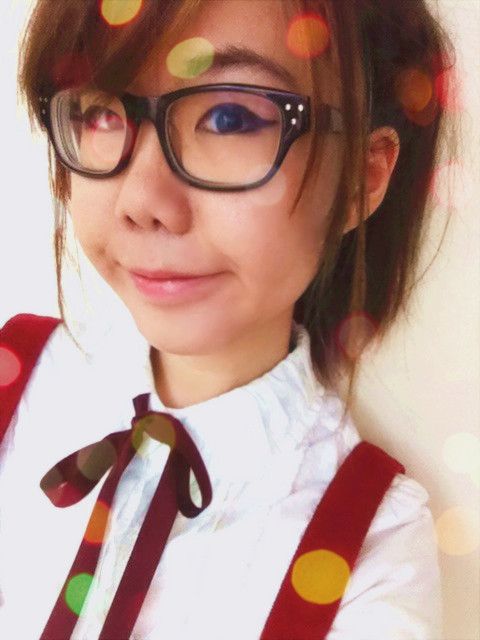 This Lifestyle blog voices out the stories and thoughts of my everyday life as a student living in Singapore, much to my parents' disapproval, because they think it's an utter waste of time. It led off with the intention to prove them wrong, and to disseminate my constant curiosity for the randomness of things. As the saying goes, "Good things must share!"
Pronounced as I-is-Jong, the grammatical error is there just for laughs. Hey, there's no need to be perpetually solemn!
Though I live in my own world of blur majority of the time, but astonishingly, I have won a great deal of prizes for my "creative" ideas, mediocre photography skills and bizarre fashion outfits at various media events and blog contests.
I have written for numerous big brands which you can dig up at the
advertorial
/
sponsored
page.
I have spoken on various platforms, which include MediaCorp Channel U's Youth Talk Show "Let's Talk 你在囧什么?", and the Safer Internet Day Youth Conference 2013, organized by the Media Literacy Council.
I used to be a Guest Blogger at
myfatpocket
, one of Singapore's leading women's portals.
When not hugging my Weelakoomah, watching Running Man, obsessed with Jay Chou or being a hopeless social media addict, I plunge into all sorts of artsy fartsy stuff.
I was roughly trained in Theatre during my Secondary School days with the Drama Club, having survived various public performances, both onstage and backstage. My achievements include the Trinity Guildhall Grade 6 (with Distinction) Group Drama (Devised) examinations from Trinity College London.
I aspire to uncover the beauty of the entire world one day. Recently, I am particularly fond of dabbling into a little bit of everything; to gain experiences and to challenge myself. Life is unpredictably short to blend in with everyone else.
Follow me as I show you the Jong Style! ヽ(^。^)